12th International Developmental Biology Course
Institut Curie and Sorbonne Université organize their 12th International Developmental Biology course.
The aim of the program is to provide the participants a comprehensive coverage of the paradigms, problems and technologies of modern Developmental Biology paying particular attention to stem cells.
Training in theoretical and experimental aspects of normal and abnormal development is developed through a variety of embryonic systems using state-of-the-art instrumentation and methodology.
The program is proposed in two versions (more information available on the website).
Registration deadlines:
Registration Practicals + lectures: until July 31.
Registration Lectures only: until September 15.
KEYNOTE SPEAKERS
Valentina GRECO - USA
SPEAKERS
Enrique AMAYA - UK
Maria Celeste ARAGONA - DK
Michalis AVEROF - DE
Allison BARDIN - FR
Bertrand BENAZERAF - FR
Deborah BOURC'HIS - FR
Marie BREAU - FR
Maria Carolina FLORIAN - ES
Uri FRANK - IE
Evelyn HOULISTON - FR
Robert KELLY - FR
Abderrahman KHILA - FR
Joo-Hyeon LEE - UK 
Pierre LEOPOLD - FR
Jean-Léon MAÎTRE - FR
Roberto MAYOR - UK
Alexis MAIZEL - DE
Kate McDole - UK
Naomi MORIS - UK 
Patrick MULLER - DE
Elke OBER - DK
Nicolas RIVRON - AT
François ROBIN - FR
Jonathan RODENFELS - DE
Verena RUPRECHT - ES
Marta SHAHBAZI - UK 
Claudio STERN - UK
Cliff TABIN - USA
Marie-Emilie TERRET - FR
ORGANIZERS
Allison Bardin (Institut Curie, Paris)
Yohanns Bellaïche (Institut Curie, Paris)
Claire Fournier-Thibault (Sorbonne université, Paris)
Jean-Léon Maître (Institut Curie, Paris)
Clémence Carron-Homo (Sorbonne université, Paris)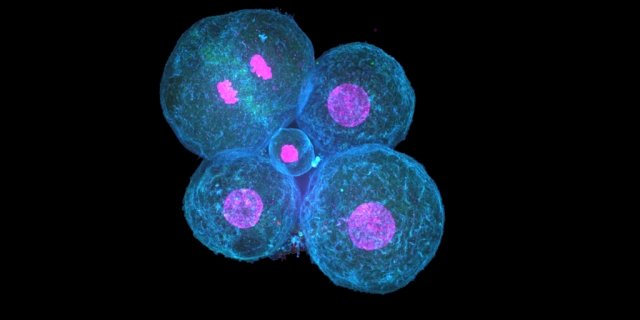 Location:
Seminars @Bat. BDD, 11 rue Pierre et Marie Curie
75005 Paris, France
View on Google maps
Organized by: