(I&I) Immunology & Inflammation – A Virtual Symposium on Covid-19
The Helmholtz Association consortium for Immunology and Inflammation (I&I) organizes the international I&I Symposium on Covid-19 to report and discuss the latest findings related to SARS-CoV-2 virus and the Covid-19 pandemic. The symposium will comprise five talks on key aspects of SARS-CoV-2/Covid-19, each presented by an international expert in the relevant topic.
This event is free of charge. Registration is required.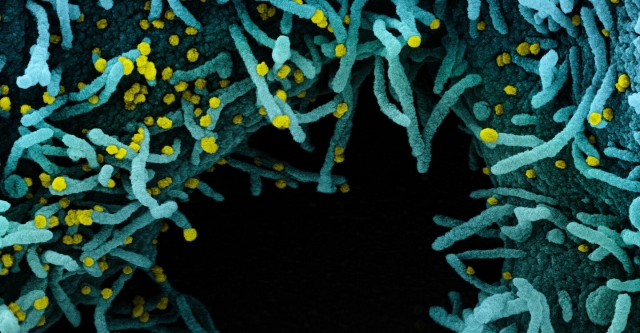 Organized by: