EU-LIFE publishes its views in position papers ranging from policy statements to detailed analysis and concrete recommendations. They are disseminated to policy makers, media and other stakeholders in the research area.
News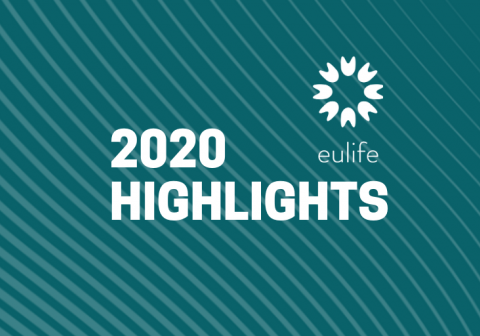 26/3/2021
2020 was definitely a landmark year. Find out our 2020 highlights in European science policy, Institutional practice and expertise and in EU-LIFE strategy.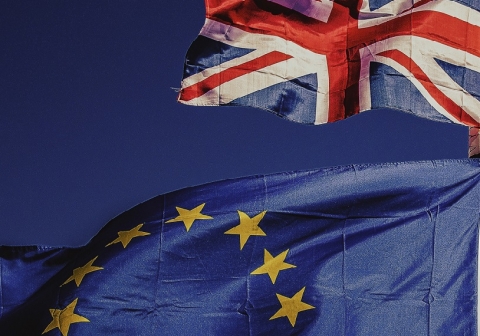 28/1/2021
On 24 December, the EU and UK secured a post-Brexit trade deal. It was heartening news that the deal includes UK participation in Horizon Europe – which is important for health, wealth and wellbeing of everyone in Europe including the UK and beyond.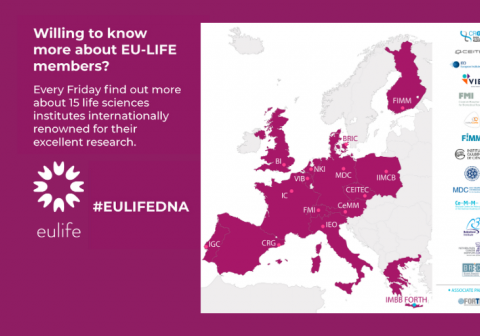 14/1/2021
We are launching a Twitter campaign to give an overview of EU-LIFE members' commitment to research excellence. Find out more on our values, our identity… our #EULIFEDNA!