New Horizons in Alzheimer's Disease
Alzheimer's Disease research is accelerating with exciting new insights into molecular and cellular mechanisms. This upcoming conference brings together some of the thought leaders in the field with young investigators to stimulate discussion and interaction.
We anticipate further insights into the triangle amyloid, Tau and neuroinflammation and how these might provide novel therapeutic approaches.
Besides an inspiring scientific program, conference participants will have ample networking opportunities during the breaks, poster sessions and the conference dinner.
The organizing committee consists of:
Wim Annaert, VIB-KU Leuven Center for Brain & Disease Research

Jean-Pierre Brion, ULB Neuroscience Institute, BE

Lucía Chávez Gutiérrez, VIB Center for Brain and Disease Research, BE

Bart De Strooper , VIB-KU Leuven Center for Brain & Disease Research, BE & UK Dementia Research Institute, UK

Ilse Dewachter, Hasselt University, BE

Rosa Rademakers, VIB-UAntwerp Center for Molecular Neurology, BE

Roosmarijn Vandenbroucke, VIB-UGent Center for Inflammation Research, BE

Patrik Verstreken , VIB-KU Leuven Center for Brain & Disease Research, BE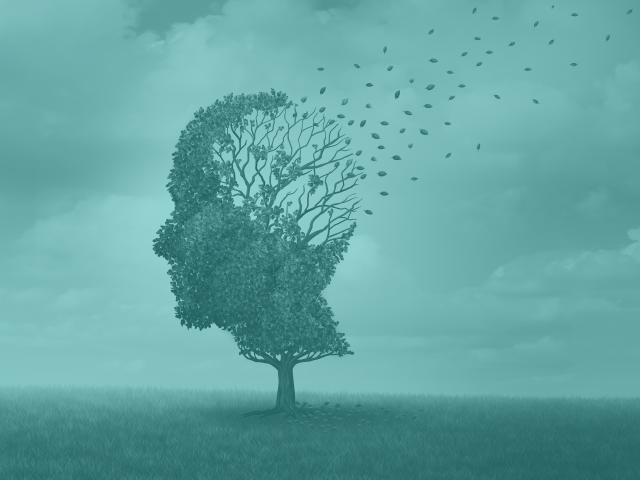 Organized by: