CEITEC - Central European Institute of Technology
CEITEC is a consortium of four leading universities and two research institutes based in Brno. CEITEC is a young and dynamic interdisciplinary research centre that is focused on life sciences, advanced materials, and nanotechnologies and is committed to fulfil its mission of improving quality of life and human health.  The research centre continues to contribute significantly to high quality results in basic research in the Czech Republic, and competes well in comparison with international centres.
Its success can be attributed not only to its state-of-the-art scientific equipment available in its 12 core facilities, but mainly to its people. The entire CEITEC consortium employs more than 1 400 people from over 45 countries, who are working on nearly 300 ongoing projects and publish more than 500 scientific publications per year. The centre strives to provide a supportive and stimulating environment, with many opportunities to discuss and develop ideas, as well as a culture of open communication and equal opportunities. CEITEC is raising a new generation of globally competitive researchers in its international PhD School.  To maintain the high international standards of quality in research, CEITEC is regularly evaluated by the International Scientific Advisory Board (ISAB).
The research centre attracts top EU grants and has managed to develop its reputation as a centre of excellence. With an annual budget of nearly 30 million euros and investments that exceed 200 million euros, the institution has been successful in its aim of being an integral part of the top scientific networks in related fields. CEITEC is located in the city of Brno, in the heart of Europe, where Gregor Mendel once laid down the foundation of modern genetics.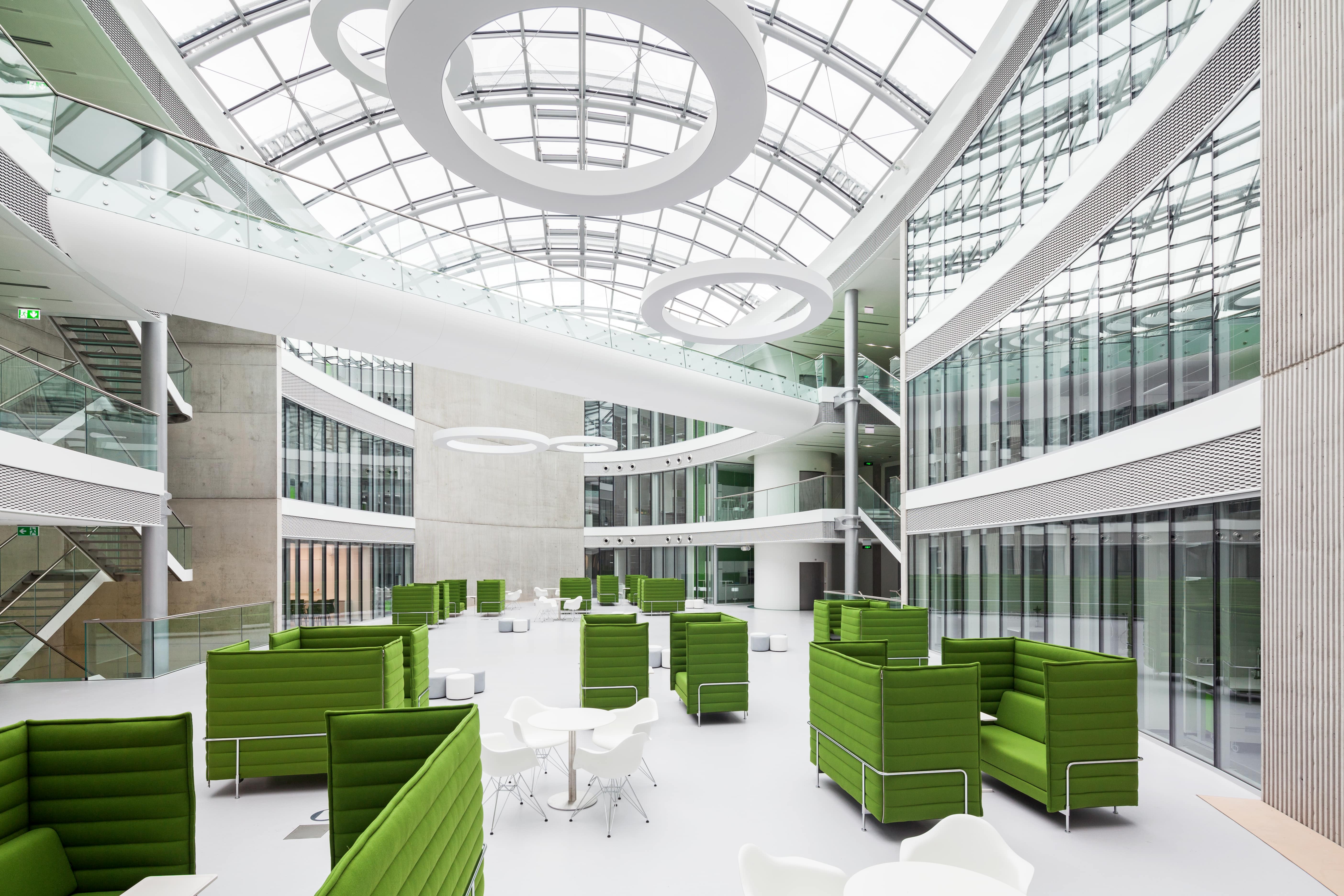 Kamenice 753/5 Brno, 625 00, Brno

Brno, Czech Republic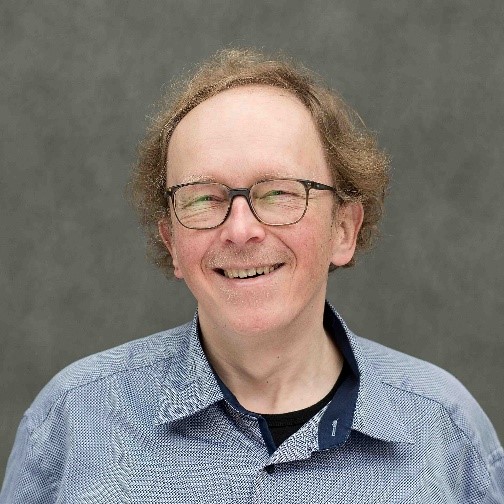 Pavel Tomancak
Executive Director
"Building scientific networks is essential for progress in research and in particular international cooperations enable bringing together ideas and expertise that would otherwise remain isolated. EU-LIFE network is unique in that its 15 diverse member institutions share a "unity of purpose" of advocating for excellent research in Europe."

Pavel Tomancak, Director of CEITEC