NKI - The Netherlands Cancer Institute
Today's research for tomorrow's cure - The Netherlands Cancer Institute, founded in 1913, comprises an internationally acclaimed research institute as well as a dedicated cancer clinic. This ensures rapid translation of basic and translational research into clinical applications. The NKI is the only dedicated cancer center in the Netherlands, officially accredited as Comprehensive Cancer Center by the OECI. 
At the NKI, over 750 scientists and scientific support staff members conduct cutting-edge fundamental, translational, and clinical research. The medical specialists at our hospital and the pharmacists at our innovative pharmaceutical center closely collaborate with our researchers. With the support of our state-of-the-art research facilities, our scientists can maximize the efficiency of their research.
Our five overarching research themes are Fundamental research, Image-guided therapy, Immunotherapy, Precision Oncology, and Survivorship. Our research labs cover all major areas of fundamental and translational cancer research, with special emphasis on cell-based screens, mouse tumor models, cell biology, structural biology and epidemiology.
Approximately 25% of our patients are enrolled in clinical trials, the majority of which are investigator-initiated, and we collaborate with numerous centers across the globe. Over the years, we have built up a large repository of patient data and a large collection of tumor tissue and healthy tissue.
The NKI acknowledges funding from the Ministry of Health, Welfare and Sport, the Dutch Cancer Society and individuals donors, and from project grants from national and international organizations.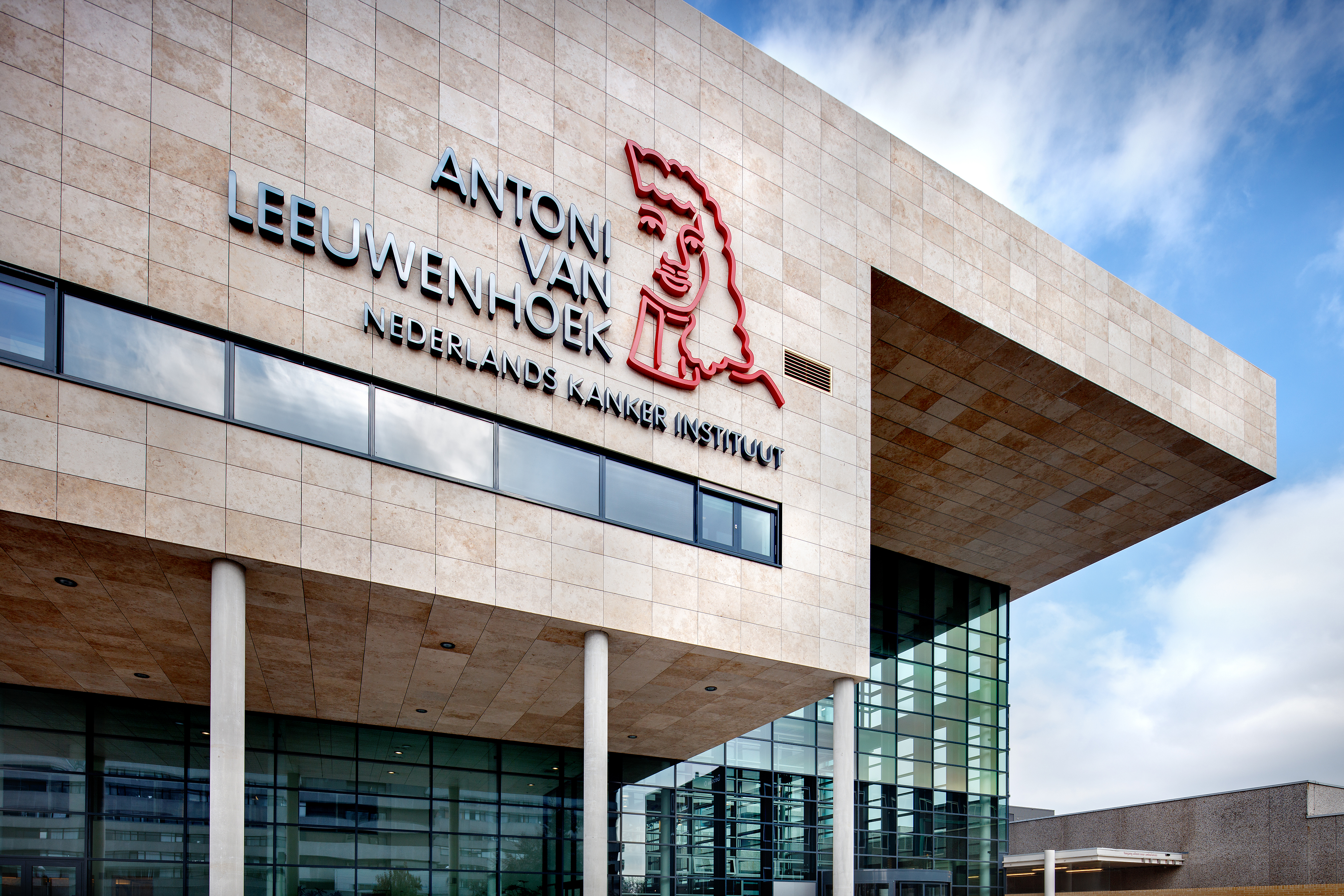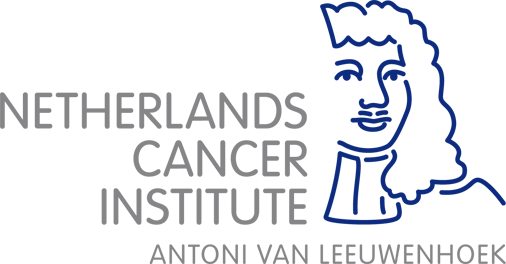 Plesmanlaan 121 - 1066 CX Amsterdam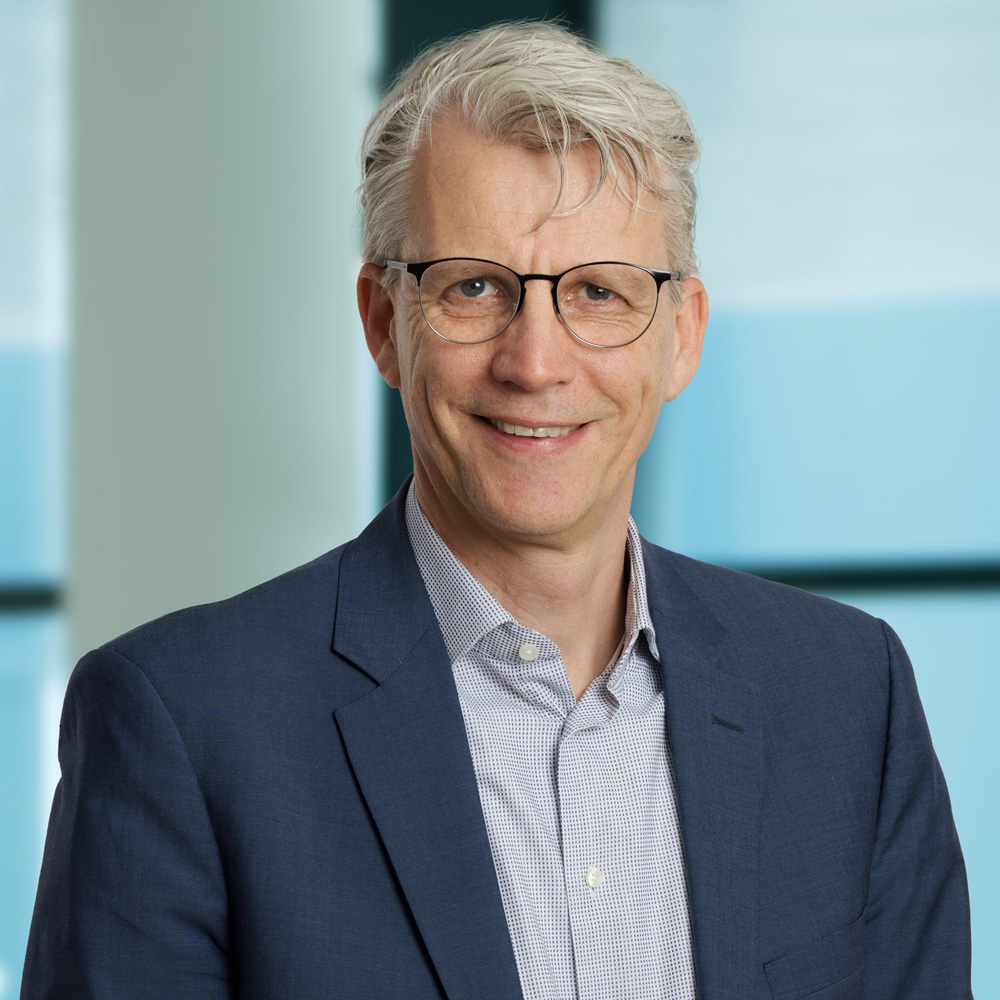 Rene Medema
Scientific Director
"Basic research in the life sciences has a huge and long-term impact on the health and well-being of European citizens. This is why securing this bedrock of innovation is a public responsibility of all EU member states. As EU-LIFE institutes, it is our responsibility to collaborate and show our impact, in order to convince EU policy makers to make the right choices in the allocation of public means."

Rene Medema, Scientific director of NKI