Featured news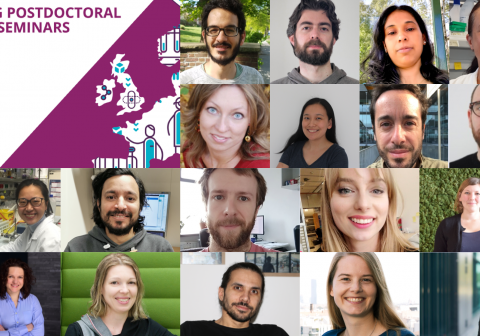 05/3/2020
The first call of the Visiting Postdoctoral EU-LIFE seminars programme closed in December 2019. 18 excellent candidates were selected to give a talk about their research work throughout the year 2020. Congratulations to all!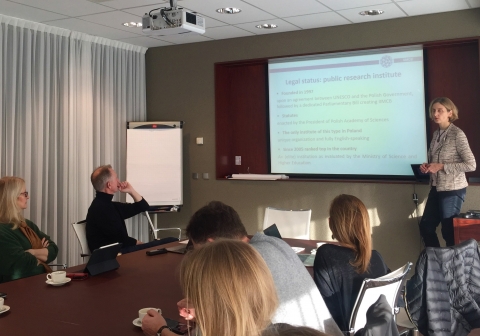 26/2/2020
The first main representatives meeting took place in Amsterdam at NKI, The Netherlands Cancer Institute, on 21st of February. This work session gave the opportunity to consolidate common ground for the main representatives and to launch strategic steps for the future.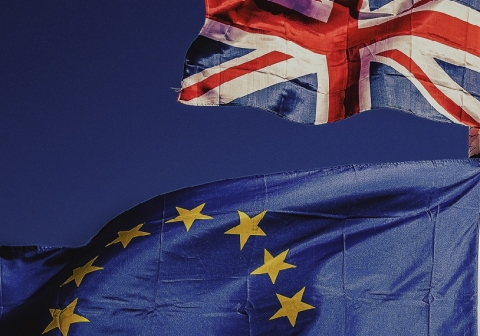 04/2/2020
The EU-LIFE community, which spans over 7500 researchers in 14 European countries including our UK partner The Babraham Institute, will continue to join forces with researchers, innovators, policy makers and all relevant actors across the European continent to enable the best science and ensure the transformation of scientific achievements into improvements in peoples' lives.