Featured news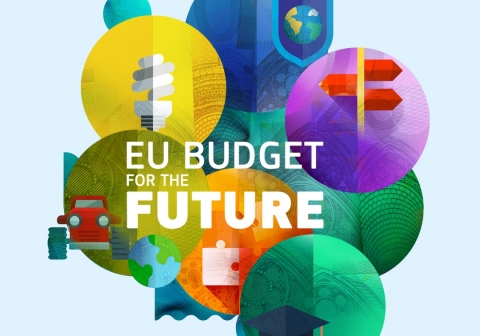 22/7/2020
EU-LIFE, the alliance of leading research institutes in the life sciences across Europe, praises the EU Council for reaching a compromise on the Multiannual Financial Framework of 2021-27 and Next Generation EU under such current complex and difficult circumstances.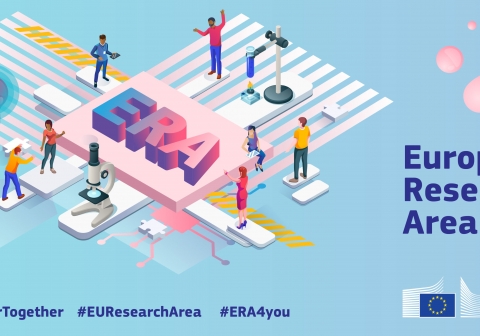 22/7/2020
As a long-standing and strong supporter of the European Research Area (ERA) and an active stakeholder supporting its policy and implementation EU-LIFE welcomes publicly the initiative to re-think and re-design the ERA and presents its views on the key aspects for its future.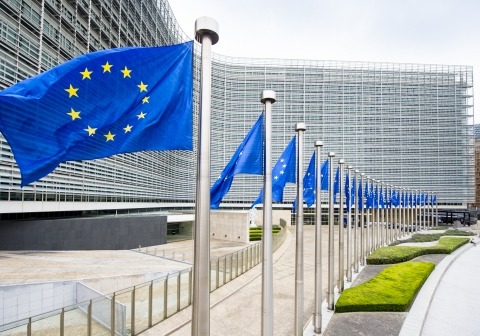 17/7/2020
Last EU Council's Horizon Europe budget proposal results in a much less ambitious program than expected and endangers the capability of the EU to tackle future global challenges and safety for Europe.