Featured news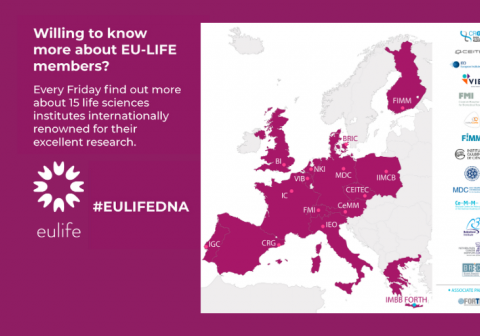 14/1/2021
We are launching a Twitter campaign to give an overview of EU-LIFE members' commitment to research excellence. Find out more on our values, our identity… our #EULIFEDNA!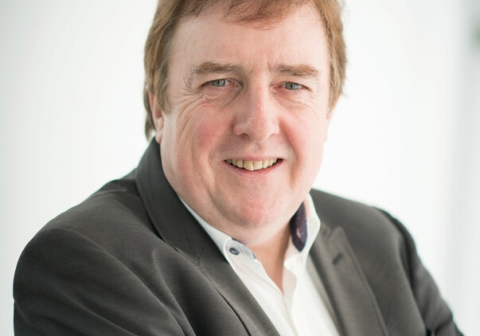 17/12/2020
With Nektarios Tavernarakis, Research Director at the Institute of Molecular Biology and Biotechnology (IMBB-FORTH), Vice-President of the European Research Council, and Geneviève Almouzni, honorary director of the Research Center of the Institut Curie, there are now three leading scientists of EU-LIFE institutes appointed active members of the ERC Scientific Council.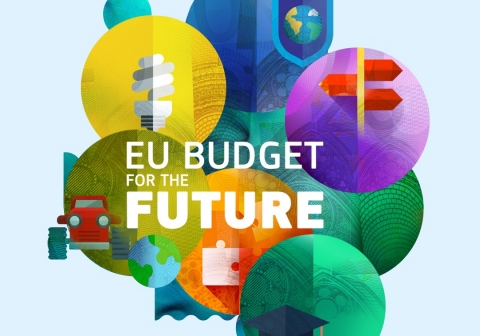 14/12/2020
EU-LIFE congratulates the European leaders on the agreement reached for the EU 2021-2027 Multiannual Financial Framework (MFF) Programme, which is crucial for Europe to move forward.