EU-LIFE aims to foster excellence in science by creating a strong community that promotes scientific collaborations among its partners, from senior scientists to junior researchers. This section offers a quick overview of EU-LIFE member's science and services as well as the trainings and programmes available at EU-LIFE level in which all researchers are encouraged to actively participate.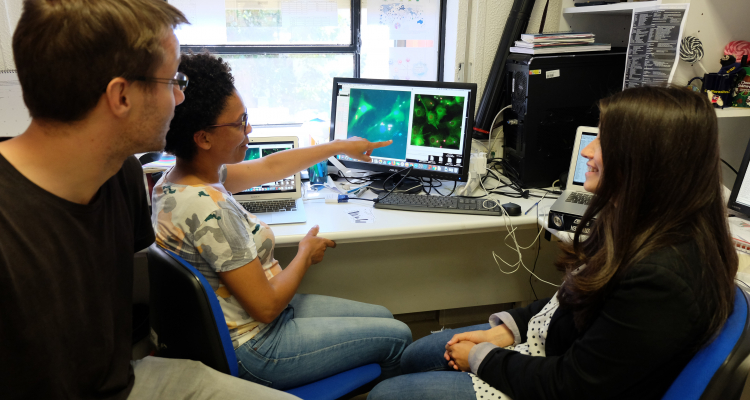 Training
Training the next generation of independent researchers and experts is a major priority for all EU-LIFE centers. EU-LIFE institutes run several PhD and postdoctoral training programs.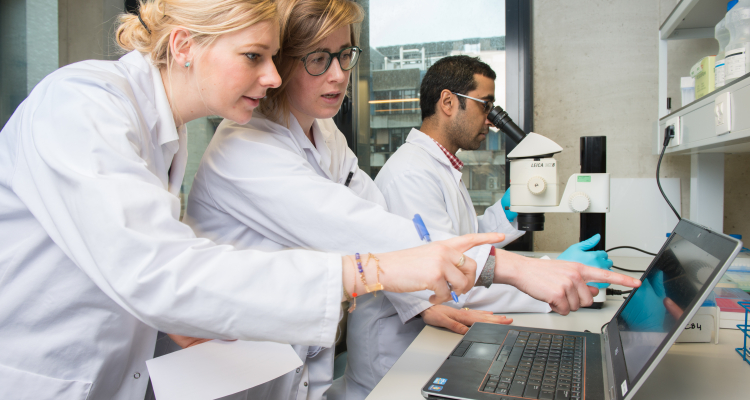 Visiting Scientist Programme
EU-LIFE launched 2 visiting programmes within the alliance: one dedicated to the whole research community and one targeting postdocs.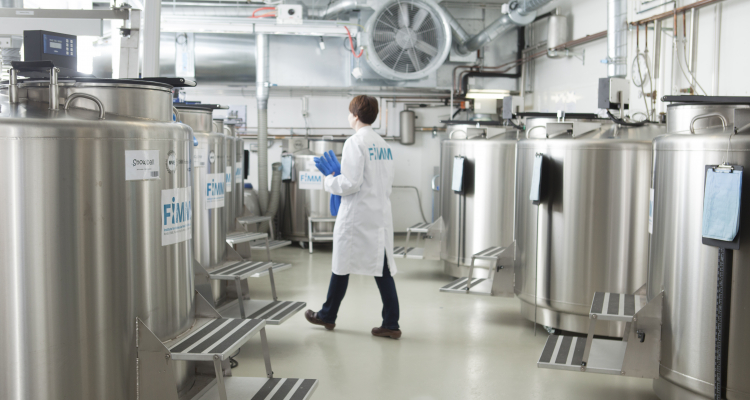 Research Infrastructures
Hosting more than 150 small and medium sized research infrastructures, EU-LIFE partners provide a wide spectrum of services and cutting-edge technology to internal and external researchers and industry.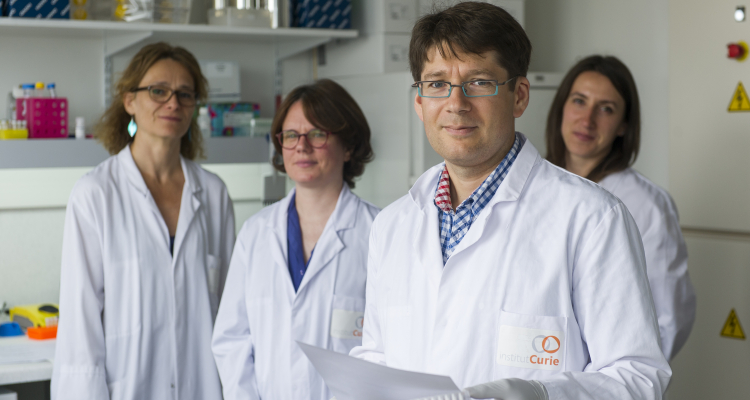 Research groups
EU-LIFE institutes host a significant fringe of excellent research in Europe with over 530 independent research groups with more than 8100 researchers and expert staff.