EU-LIFE publishes its views in position papers ranging from policy statements to detailed analysis and concrete recommendations. They are disseminated to policy makers, media and other stakeholders in the research area.
News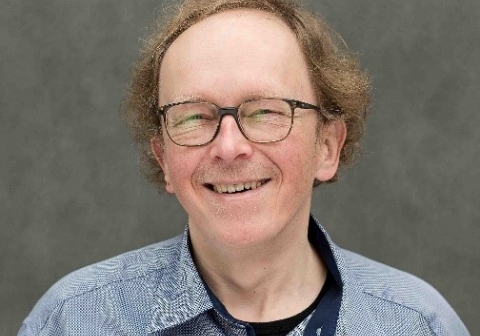 21/3/2023
Pavel Tomancak is Director of CEITEC and member of the EU-LIFE Board of Directors. He is a developmental biologist working on evolution of morphogenesis at the Max Planck Institute of Molecular Cell Biology and Genetics in Dresden.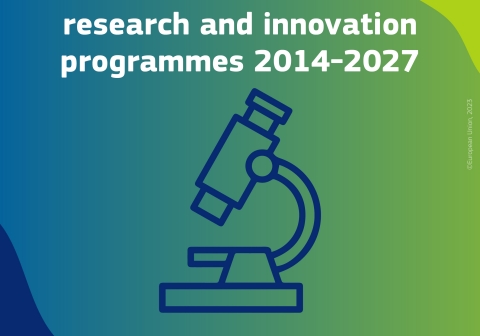 21/2/2023
The European research & innovation programmes, like Horizon 2020 and Horizon Europe , are crucial to deliver innovative solutions for global societal...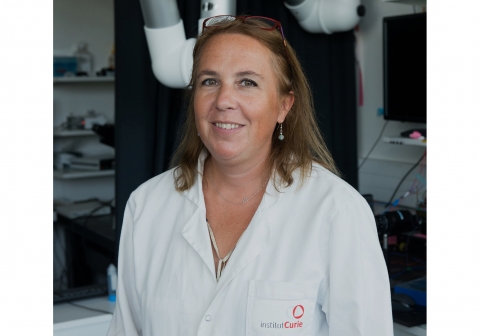 12/2/2023
To celebrate Women in STEM Week, we showcase the work of some of the amazing female researchers at EU-LIFE institutes. Sunday is for Stéphanie Descroix, Team Leader at Institut Curie.