EU-LIFE publishes its views in position papers ranging from policy statements to detailed analysis and concrete recommendations. They are disseminated to policy makers, media and other stakeholders in the research area.
News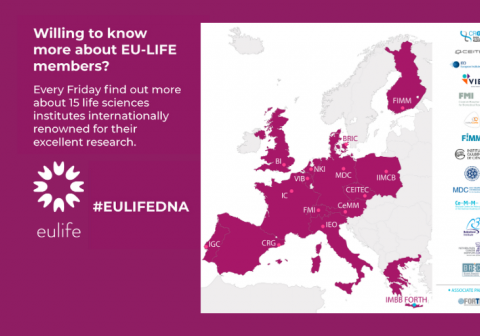 14/1/2021
We are launching a Twitter campaign to give an overview of EU-LIFE members' commitment to research excellence. Find out more on our values, our identity… our #EULIFEDNA!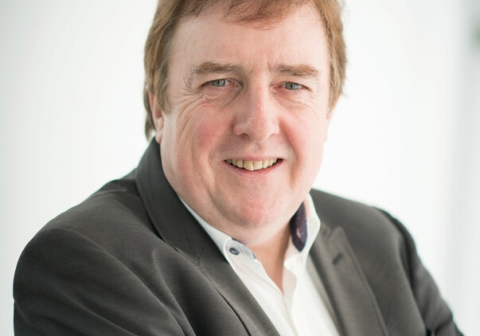 17/12/2020
With Nektarios Tavernarakis, Research Director at the Institute of Molecular Biology and Biotechnology (IMBB-FORTH), Vice-President of the European Research Council, and Geneviève Almouzni, honorary director of the Research Center of the Institut Curie, there are now three leading scientists of EU-LIFE institutes appointed active members of the ERC Scientific Council.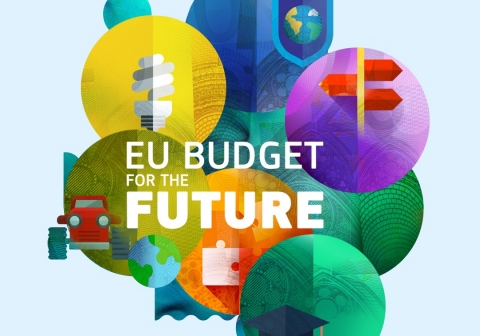 14/12/2020
EU-LIFE congratulates the European leaders on the agreement reached for the EU 2021-2027 Multiannual Financial Framework (MFF) Programme, which is crucial for Europe to move forward.