EU-LIFE publishes its views in position papers ranging from policy statements to detailed analysis and concrete recommendations. They are disseminated to policy makers, media and other stakeholders in the research area.
News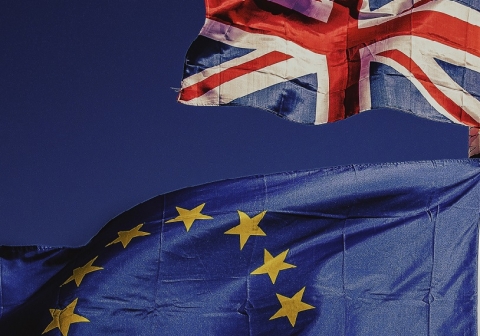 25/11/2020
The EU-LIFE community continues to join forces with researchers, innovators, policy makers and all relevant actors across the European continent to enable the best science and ensure the transformation of scientific achievements into improvements in peoples' lives. We can only do this well with our partners from the United Kingdom.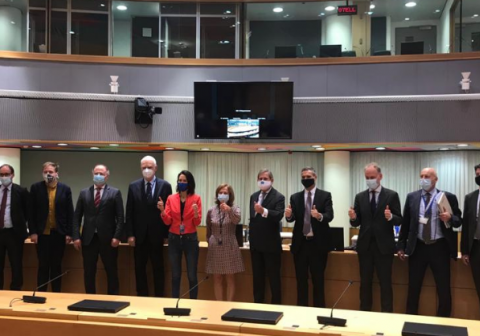 16/11/2020
On 10th November, the European Council, the European Commission (EC) and the European Parliament reached a historic agreement on the budget for the next seven years, the Multiannual Framework Programme (MFF), to be formally approved later this year.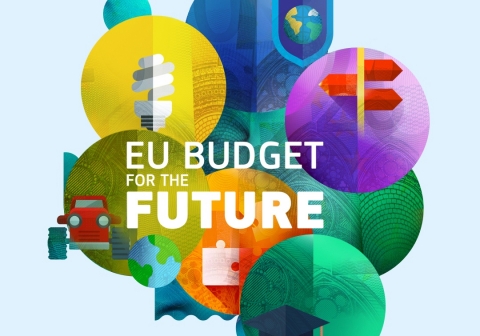 11/11/2020
The European Parliament. the European Commission's and EU Council's negotiating teams finally agreed yesterday on the Multiannual Financial Framework of 2021-27. This is an important step to ensure that there will be no gap in European funding when the current multiannual financial framework ends in January 2021.