4th Ghent Gut Inflammation Group Meeting
Intestinal host-microbiota interactions controlling health and disease
The 'Ghent Gut Inflammation Group' represents a consortium of research labs at Ghent University studying diverse aspects of gastrointestinal biology during health and disease. Understanding how the complex interactions between the intestinal microbiota and host immune as well as stromal cells affect both intestinal and extra-intestinal health (e.g. in the brain and the joints) demands a multi-disciplinary approach. For taking on this challenge, the GGIG consortium connects expertise from 4 different UGent Faculties.
Biennially, GGIG organizes a symposium covering various aspects of intestinal biology in health and disease. The two-day symposium is specifically inviting junior scientists to present their recent work, to promote interaction and collaboration amongst young scientists, and to establish a vibrant network of young scientists studying intestinal mucosal immunology. Although the speakers are junior scientists, the symposium is open to scientists of all levels.
More information on GGIG and previous symposia on www.GGIG.be.
Follow us on Twitter for the latest news.
Deadlines
Early Bird: 23 December 2022
Late Registration: 23 January 2023
Abstract deadline: 5 December 2023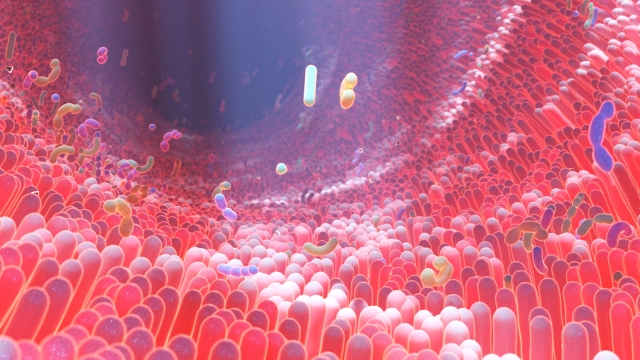 Organized by: