4th International Course on Breast Cancer: From the Clinic to Biology
This course focuses on breast cancers from both a biological and a clinical perspective. It will cover the biology of breast cancers in the context of pathology, diagnostics of the disease and treatments, ongoing medical trials as well as modalities of follow-up. A special focus will emphasize recent data on basal-like and hereditary breast cancers, their new therapeutic strategies and the input of next generation sequencing in breast cancer biology.
Moreover, key recent findings on tumor micro-environment, long non-coding RNA, Notch signalling pathways and mammary development will be described.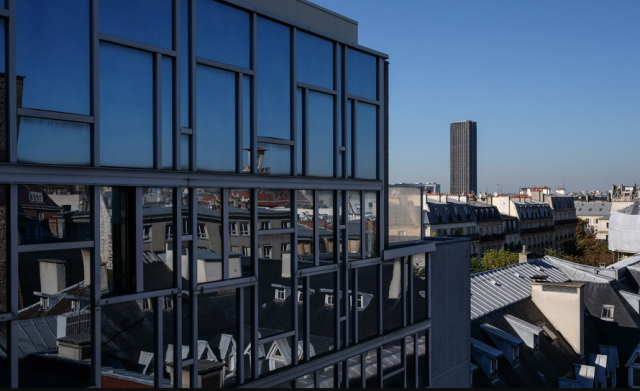 Organized by: