The Brain Mosaic: Cellular heterogeneity in the CNS (3rd edition)
This meeting will focus on the most recent insights in the field of single cell neuroscience. The following topics will be covered: neurodevelopment, neurodegeneration, evolution and cellular complexity of the brain, from atlassing to therapy & computational analysis. 
More info will follow soon. Read all about the previous editions on the website: edition 2016, 2019.
Speakers
Mercedes F. Paredes, UCSF, US

Philip De Jager, Columbia University Medical Center, US

Naomi Habib, ELSC, IL

Ed Lein, Allen Institute, US

Evan Z Macosko, Harvard, US

Casey M Schneider-Mizell, Allen Institute, US

and many more.. visit our website for a full overview of all

speakers
Deadlines
Early bird: A

ugust 29

, 202

4

Final registration:

September 26

, 202

4
Follow us on Twitter for the latest news.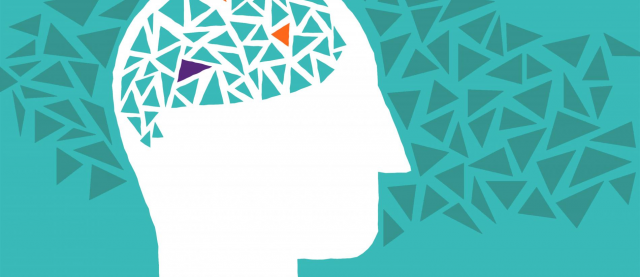 Organized by: