EMDS2023@VIB
European Macrophage and Dendritic Cell Society     Keep me posted
After the success of the VIB meeting "myeloid cells in the single cell era" in October 2017, we are pleased to announce the second edition of this event which this time will be held in conjunction with the 36th edition of the European Macrophage and Dendritic cell Society (EMDS) meeting. EMDS@VIB2023 will be organised in De Bijloke in Ghent, a 13th century architectural marvel in the historic centre of Ghent.
This conference will focus on multiple aspects of Dendritic cell and Macrophage biology in health and disease. While we are still putting together the programme, this will include invited speakers at the forefront of the mononuclear phagocyte field, as well as plenty of opportunities for short-talks for upcoming scientists. We will also have poster sessions and 3 minute flash-talks for poster presenters to pitch their posters in the plenary session and encourage participants to visit them for more discussion.
Speakers
Ido Amit, Weizman Institute of Science, IL
Maria Casanova-Acebes, Centro Nacional de Investigaciones Oncológicas, ES
Ana-Maria Dumenil-Lennon, Institut Curie, FR
Florence Ginhoux, Singapore Immunology Network (SigN) Agency for science, Techonology
Christopher Glass, University of California, San Diego, US
Steffen Jung, Weizmann  Institute of Science, IL
and many more.. visit our website for a full overview of all speakers
Deadlines
Early bird: September 5, 2023
Final registration: October 3, 2023
Follow us on Twitter for the latest news.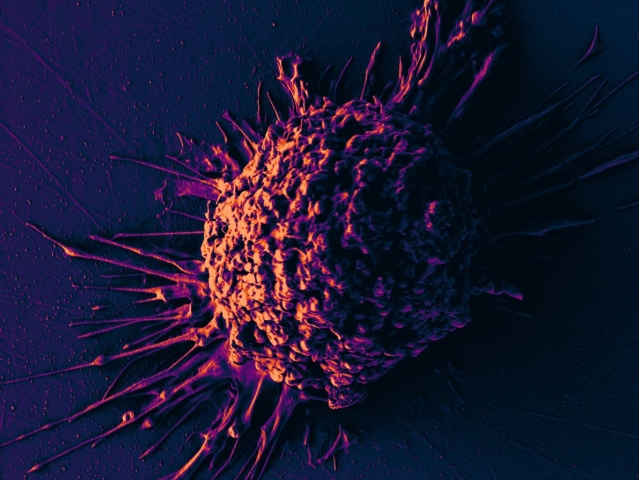 Organized by: