International Day of Women and Girls in Science
MDC and BIH invite you to celebrate International Day of Women and Girls in Science (11. February) by joining us for a film screening of "Picture a Scientist" followed by a keynote speech and a panel discussion. We are looking forward to discuss with our guests and you what changes are needed to make the culture and structure in science more diverse, equitable and open to all. 
In the current pandemic situation we see more than ever the key role of science in providing solutions to the challenges we face as a society. And it is clear, that scientific discovery needs diverse perspectives in order to achieve innovative results at the highest level. Appropriate consideration of women or members of underrepresented groups in science at all levels broadens perspectives and opinions and thus contributes to outstanding research.  
Up to now women are still underrepresented in science, especially in leadership positions. Women make up half of the PhD students on average, but only every fourth professor in Germany is a woman.  Biases and gender stereotypes, but also structural barriers in the scientific system make it more difficult for women to succeed in science. Women more often than men have temporary contracts, work part-time and get paid less for the same kind of work. Citation rates for men are higher, hiring procedures favor men about women and we can observe.
Link will be sent to you after registration.
Program
Film screening "Picture a Scientist": February 9, 6:00 pm  - February 12, 6:00 pm
On February 11, 2021:
4:00 pm - Opening and Welcome
Prof. Dr. Baum, scientific director BIH
Prof. Dr. Graßmann, administrative director MDC
4:15 pm - Keynote speech "Gender Inclusion in Higher Education"
Prof. Dr. Marieke van den Brink, Radboud University, Netherlands
5:15 pm - Panel discussion on gender equality in science
Prof. Dr. Claudia Langenberg | Berlin Institute of Health
Dr. Daniela Panáková | Max Delbrück Center for Molecular Medicine
Prof. Dr. Marysia Placzek | University of Sheffield, UK
Prof. Dr. Barbara Rivera Polo | IDIBELL, Spain; McGill University, Canada
6:30 pm - Interactive online networking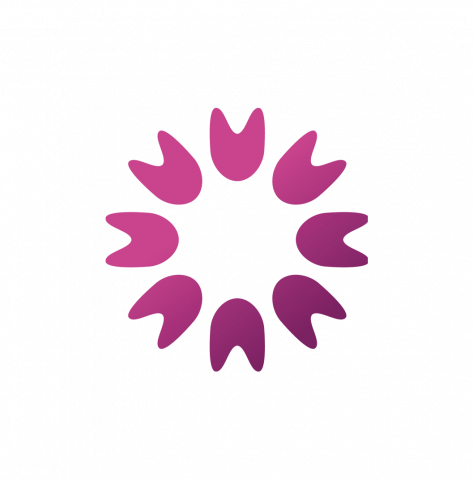 Organized by: