Translational Immunology
The aim of this conference is to bridge the translational gap in immunopathology, bringing together clinicians, research scientists and industry partners to discuss prominent advances from the bench to the clinic. The different sessions will have a particular focus on precision medicine in general, starting from disease-oriented cases and lessons learned. Innovative and alternative therapeutic strategies in immune-mediated disorders will be presented, besides the regulatory challenges that companies and researchers are dealing with.
Information for poster submissions
The format for your poster should be: A0 (841 x 1189 mm / 33.1 x 46.8 in), portrait orientation. The best four abstracts were given a short talk slot in the plenary program.
Deadlines:
Abstract submission: 05 October 2020

Early Bird deadline: 27 October 2020

Late Registration deadline: 24 November 2020
Speakers:
Dirk Elewaut, 

VIB-UGent Center for Inflammation Research, BE

Alain Fischer, 

Assistance publique – Hôpitaux de Paris, FR

Martin Guilliams, 

VIB-UGent Center for Inflammation Research, BE

Christophe Lahorte, 

National Innovation Office & Scientific-Technical Advice Unit - Federal Agency For Medicines And Healthcare Products (Famhp)

Bart Lambrecht, 

VIB-UGent Center for Inflammation Research, BE

Antonio Lanzavecchia, 

Institute for Research in Biomedicine, CH

Kathy McCoy, 

University of Calgary, CA

Eoin McKinney, 

University of Cambridge, UK

Federica Sallusto, 

Institute for Research in Biomedicine, CH

Georg Schett, 

Friedrich-Alexander University Erlangen-Nürnberg, DE

Séverine Vermeire, 

Translational Research in GastroIntestinal Disorders, KU Leuven, BE

Sally Ward, 

University Of Southampton, UK

Laurance Zitvogel, 

Gustave Roussy, INSERM, University Paris Saclay, FR

Rosa Bacchetta, Stanford University School of Medicine, US
Bengt Höpken, Clinical Program Director, UCB Pharma, DE
Marvin van Luijn, Erasmus MC, University Medical Center Rotterdam MS Center ErasMS, NL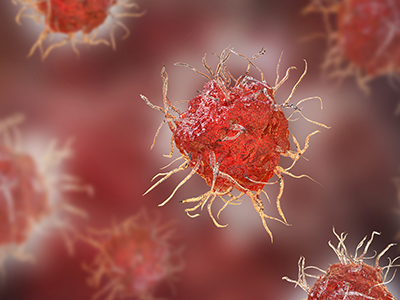 Organized by: