12/5/2020
EU-LIFE institutes response to Coronavirus outbreak
Since the beginning of the coronavirus outbreak, many research institutes and universities have responded in full force and acted promptly to serve the society and help finding solutions to mitigate the pandemic. Amongst them, our members have been working actively in combating coronavirus helping their national authorities and healthcare structures -advancing research, developing tests, organizing diagnostic laboratories, providing supplies and equipment, etc.- while ensuring the continuation of research activities as possible. The scale of collaboration and sharing of best practices or research findings at both national and international level have been impressive. EU-LIFE alliance is proud of all its community efforts. Here's an overview of the EU-LIFE institute's current actions and plans.
Diagnostics & material
In most countries, our members are organizing diagnostic laboratories and performing tests (molecular and/or serological) to stop the spread of the outbreak: testing for citizens, for example, in Spain, Belgium, Portugal, Italy or providing protective material (masks, gloves, reagents, etc.) where they are most needed. In Brno, Czech Republic, CEITEC volunteers delivered more than 36 000 protective shields produced by 3D printing and machines. In Portugal, IGC's volunteers have integrated laboratories teams at hospitals needing scientists. In Denmark, several researchers from BRIC helped to test 8000 health care employees at hospital over 3 days as well.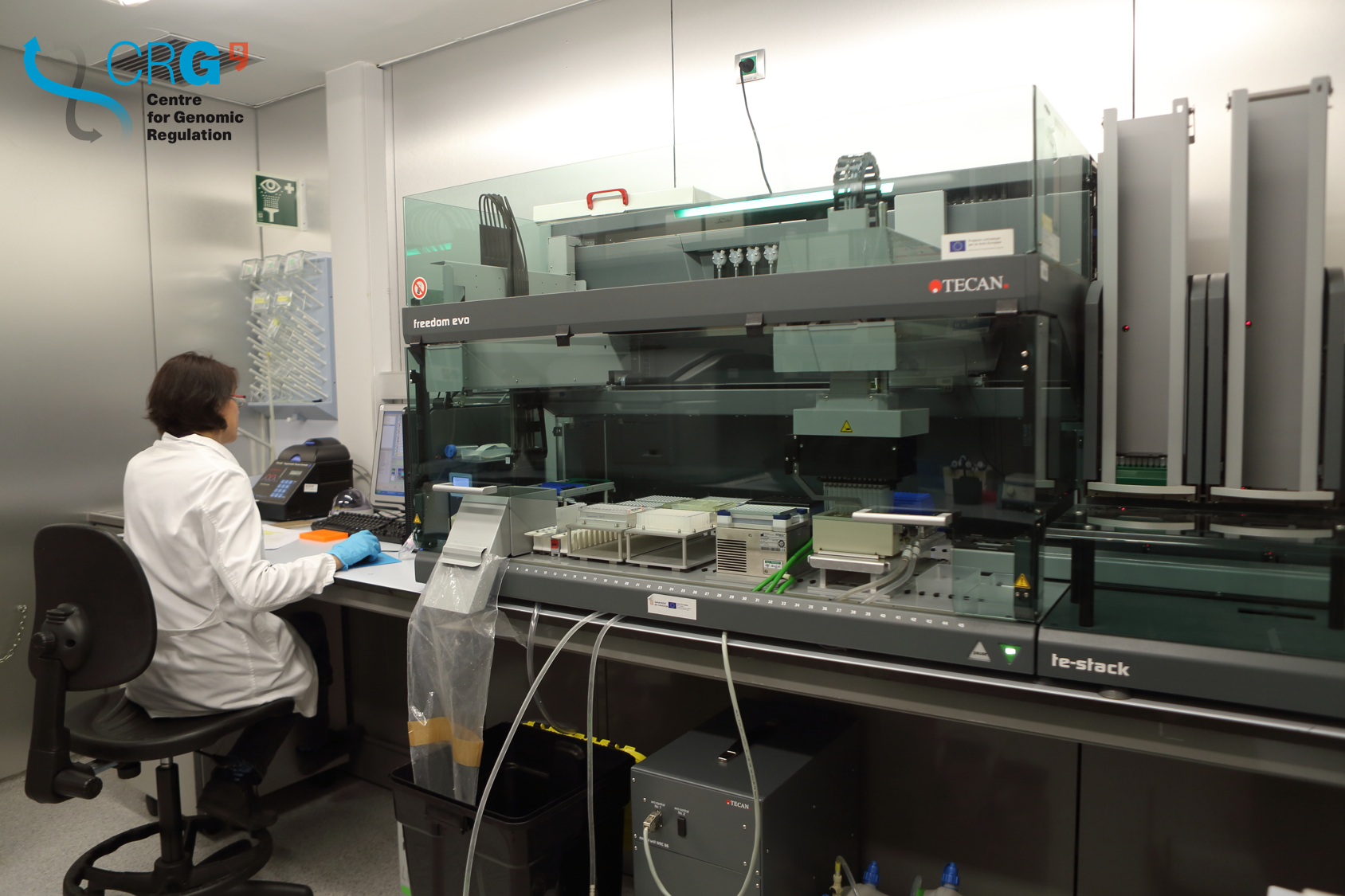 Research activities
This, however, is not the only way in which EU-LIFE members are rallying during this crisis. Many of them redirected their research activities and optimized their cutting-edge technological equipment to take part of the response. In VIB, for instance, several research groups are working, some in collaboration with external partners, to develop an antibody that can bind to the virus that causes COVID-19 or to repurpose existing drugs for the mitigation of severe respiratory distress following the infection​. Following the same objective of developing SARS-CoV-2 antiviral drugs, the EXSCALATE4CoV project performed by IIMCB, our Polish partner, has been implemented thanks to the funding the European Commission stepped up in an emergency call dedicated specially to research on COVID-19 vaccine development, treatment and diagnostics.
At FIMM in Finland, researchers launched the "COVID-19 host genetics initiative" - a community effort to identify genetic variants associated with COVID-19 susceptibility and severity. FIMM is genotyping samples for free and making the results immediately available to the scientific community to fuel scientific discovery. Researchers have also already started sequencing samples of the SARS-CoV-2 virus (at IGC in Portugal, CRG in Spain or at CeMM in Austria among others). Together with a growing network of national and international collaboration partners, this sequencing will provide valuable scientific data. Such insights will be critical to understand how the virus evolves during human-to-human transmission and assess its potential to subvert vaccine responses or acquire resistance against future antiviral drugs.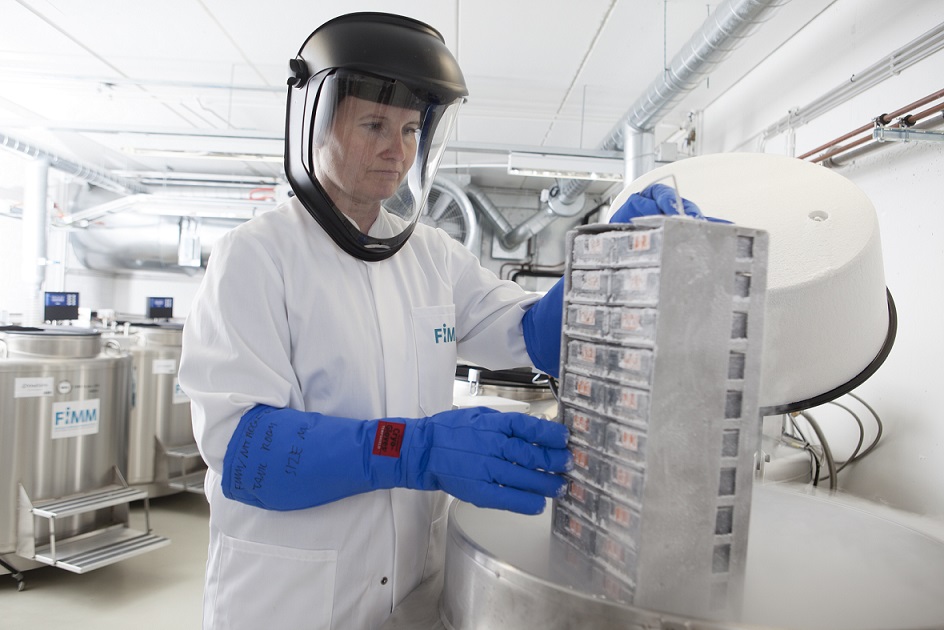 Other examples of how the institutes pooled together their resources for projects that advance the understanding of SARS-CoV-2 can be found here: MDC in Berlin, NKI in Netherlands, Babraham Institute in UK, Institut Curie in France.
Sharing best practices
EU-LIFE encourages the sharing of lessons learned and supports its members in their mission. In few weeks, an EU-LIFE informal taskforce was created gathering scientists and experts from our member institutes, to map all the existing activities and to set up a regular basis of exchange to tackle COVID-19 issues. The aim is also to gather best practices on the de-confinement strategies at institute level.
EU-LIFE members are definitely committed to put their experience, expertise, and infrastructure to contribute to the global efforts during the COVID-19 pandemic. This crisis impacts our society as a whole and highlights the need for more investment in research and innovation. As mentioned by Ursula Van Leyen, President of the European Commission, "Scientific expertise is now more valuable than ever". And we add: We are more than never committed to put it at the service of our citizens!