Associate Partner - IMBB FORTH
The Institute of Molecular Biology and Biotechnology of the Foundation for Research and Technology Hellas (IMBB), is one of the most prominent life science research institutions in Greece, with an outstanding record of scientific achievements, state of the art infrastructure and a broad range of research, innovation and educational activities. IMBB's main mission is to pursue cutting-edge research and promote scientific excellence.
IMBB is an Institute with several thematic orientations covering a wide spectrum of fields in biomedical sciences. Placing emphasis solely on excellent science, IMBB researchers pursue a wide-range of research activities aiming at understanding the basic principles of the biological processes operating in living organisms. IMBB also hosts interdisciplinary research programs at the interface of biology with informatics, chemistry, physics or medicine and is heavily involved in providing post-graduate students high-level education through joint graduate programs with the University of Crete. An additional standing mandate of IMBB is the exploitation and translation of acquired knowledge to tangible societal benefits, including the development of new technologies, innovative products and services.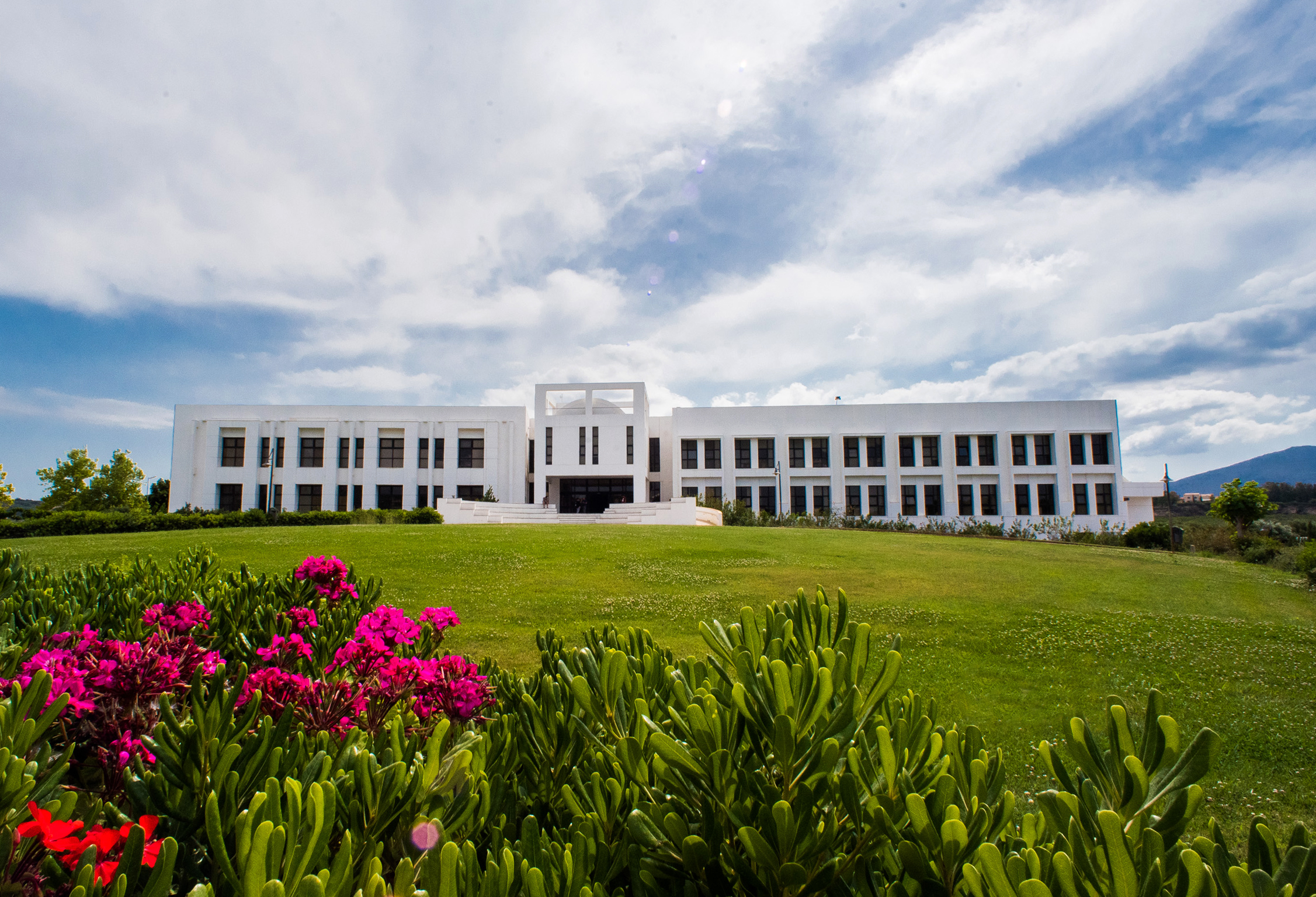 Nikolaou Plastira 100 - 70013 Heraklion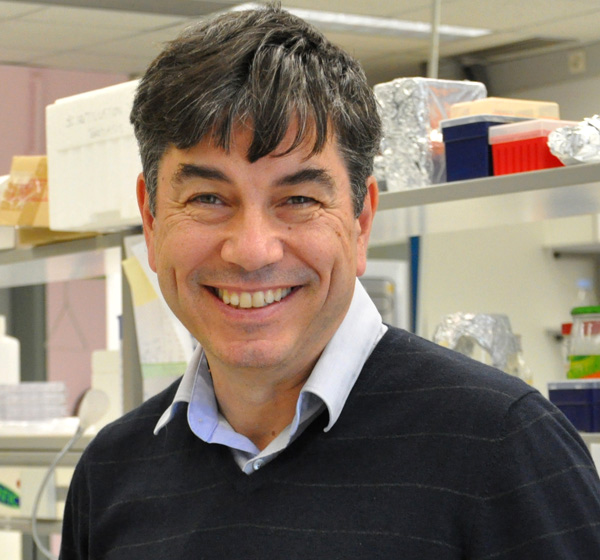 Iannis Talianidis
Director
"IMBB is devoted to perform frontier research, which matches the excellence standards of leading European centres. Our association with EU-LIFE opens new avenues for collaborations with top-level research Institutes, shaping and promoting common visions and practices of performing excellence science for the benefit of our society."

Iannis Talianidis, Director of IMBB FORTH
129
Scientific articles (in 2020)