EU-LIFE publishes its views in position papers ranging from policy statements to detailed analysis and concrete recommendations. They are disseminated to policy makers, media and other stakeholders in the research area.
News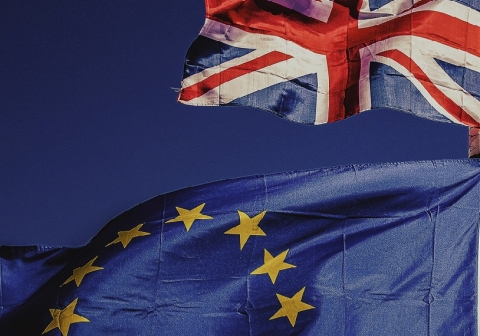 04/2/2020
The EU-LIFE community, which spans over 7500 researchers in 14 European countries including our UK partner The Babraham Institute, will continue to join forces with researchers, innovators, policy makers and all relevant actors across the European continent to enable the best science and ensure the transformation of scientific achievements into improvements in peoples' lives.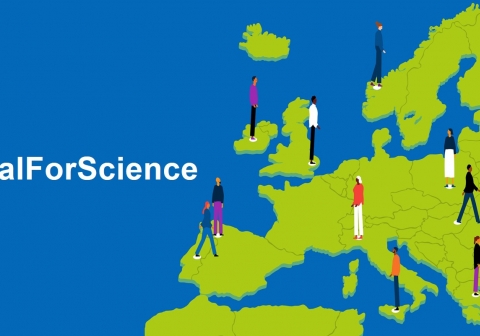 04/2/2020
With the post-BREXIT situation, the time to re-shape the relationship between the EU and UK has arrived. This doesn't mean that international collaboration in science and research is any less essential. EU-LIFE, EuroScience and Wellcome have launched the #dealforscience petition to help the research community show how much they want a good deal for science.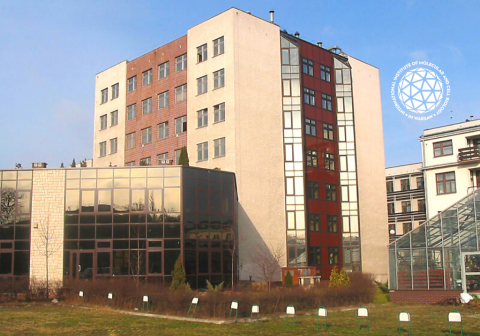 23/1/2020
The International Institute of Molecular and Cell Biology in Warsaw (IIMCB) has officially joined EU-LIFE as part of the process of expansion of the alliance. The decision was ratified by the EU-LIFE Board of Directors and the IIMCB Director and is effective as of January 1, 2020.