EU-LIFE publishes its views in position papers ranging from policy statements to detailed analysis and concrete recommendations. They are disseminated to policy makers, media and other stakeholders in the research area.
News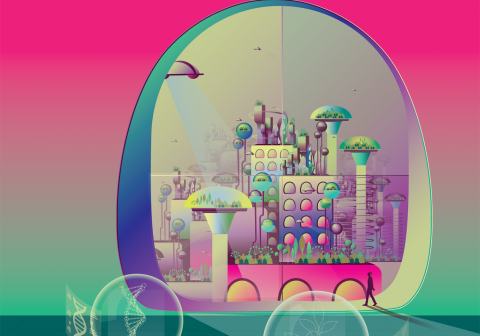 31/5/2023
EU-LIFE and Nature are proud to announce the awardees of the EU-LIFE/Nature Essay Contest Utopia Institute of Research ! Katherine Ember Author of the...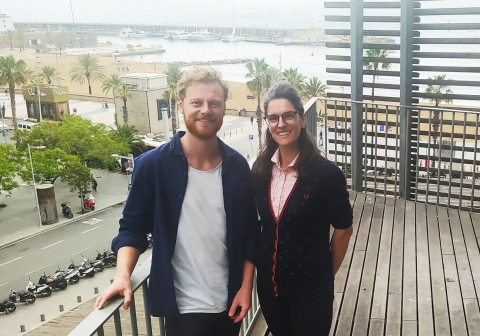 16/5/2023
We are very pleased to welcome Marijn Huiskamp, Community Officer, and Iris Uribesalgo, Policy Officer, to the EU-LIFE team.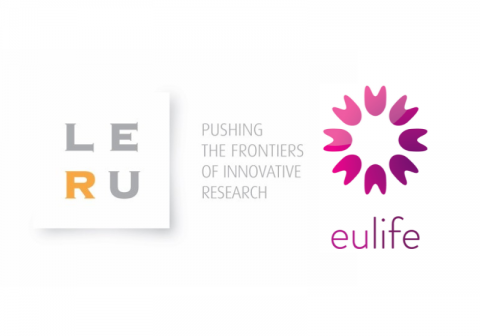 09/5/2023
In advance of the upcoming hearing on the European Citizens' Initiative: 'Save cruelty-free cosmetics – Commit to a Europe without animal testing' in...