EU-LIFE publishes its views in position papers ranging from policy statements to detailed analysis and concrete recommendations. They are disseminated to policy makers, media and other stakeholders in the research area.
News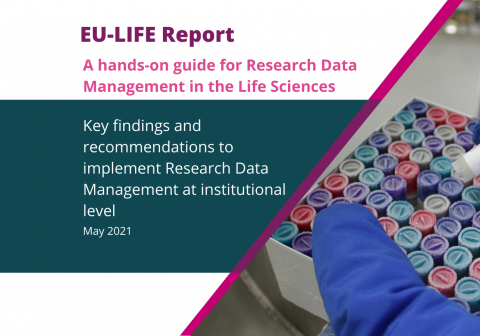 17/5/2021
How to manage research data as part of a good scientific practice? Recommendations from the EU-LIFE institutes.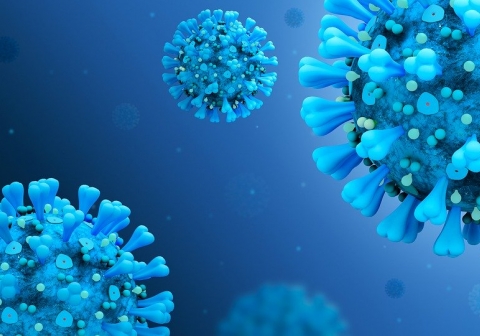 26/4/2021
It has now been more than a year since the start of the Coronavirus outbreak. Facing this global healthcare crisis, EU-LIFE members have been working actively in combating coronavirus. Here, we highlight some examples of EU-LIFE institutes' research activities.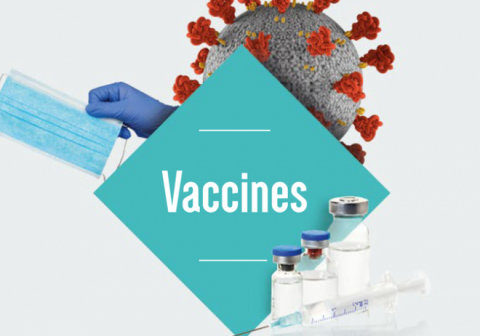 26/4/2021
Misinformation and disinformation on COVID-19 vaccine are spreading fast leading to a large number of people still skeptical and refusing to get vaccinated. This is why many EU-LIFE's institutes have been reinforcing outreach activities to offer scientifically-based information to the general public on vaccines in an understandable way.