Featured news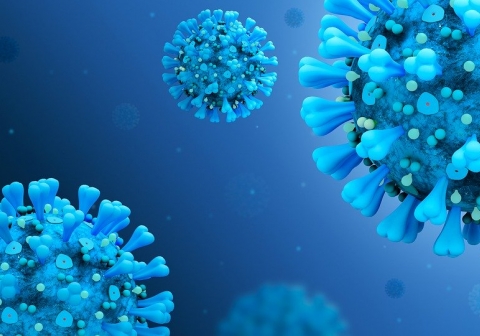 12/5/2020
Since the beginning of the coronavirus outbreak, many research institutes and universities have responded in full force and acted promptly to serve the society and help finding solutions to mitigate the pandemic. EU-LIFE alliance is proud of all its community efforts. Here's an overview of the EU-LIFE institute's current actions and plans.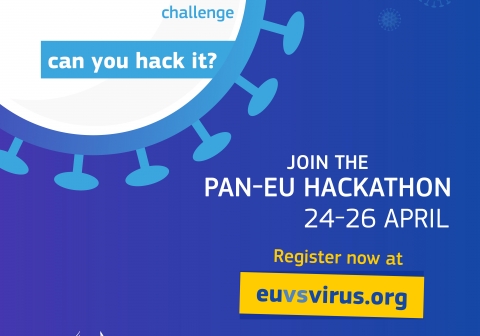 23/4/2020
The European Commission on 14 April launched a call for participation in #EUvsVirus - a pan-European Hackathon to connect civil society, innovators, partners and investors across Europe in order to develop innovative solutions for coronavirus-related challenges.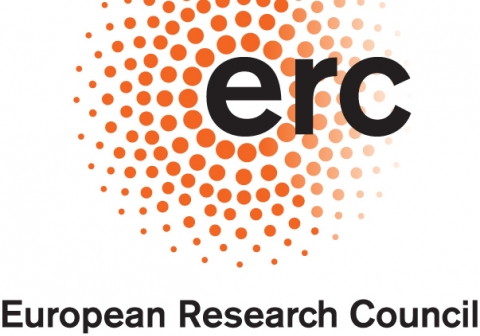 08/4/2020
On the resignation of Mauro Ferrari as President of the European Research Council (ERC), EU-LIFE would like to express its public support to the ERC Scientific Council in its decision and declaration.