Featured news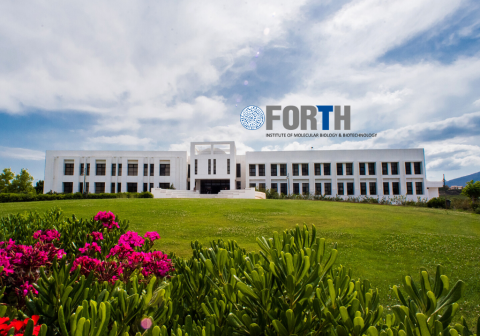 13/7/2021
The Institute of Molecular Biology & Biotechnology (IMBB FORTH), a leading research institute in Greece, becomes EU-LIFE Full Member after joining the...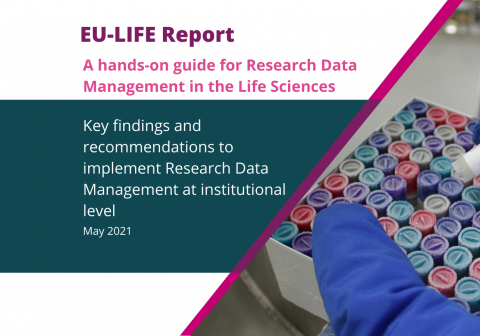 17/5/2021
How to manage research data as part of a good scientific practice? Recommendations from the EU-LIFE institutes.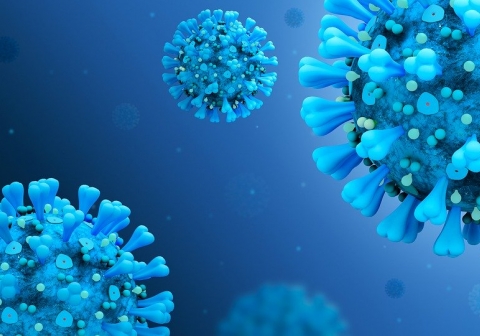 26/4/2021
It has now been more than a year since the start of the Coronavirus outbreak. Facing this global healthcare crisis, EU-LIFE members have been working actively in combating coronavirus. Here, we highlight some examples of EU-LIFE institutes' research activities.