IGC - Instituto Gulbenkian de Ciência
The Instituto Gulbenkian de Ciência (IGC) is an international research institute, based in Portugal, devoted to biological and biomedical research, innovative training and embedding "science in society".
The IGC was established by Calouste Gulbenkian Foundation, a private charitable foundation promoting innovation in charity, arts, education and science. IGC´s mission is to pursue frontier research underlying both organism health and its interaction with the environment, to incubate future leaders and to place science at the heart of society.
The IGC hosts international and multidisciplinary research groups, providing them with state-of-the-art research facilities in a stimulating, cooperative and autonomous environment. At IGC there are several ambitious graduate training programs and a dedicated program to promote "science from all for all": science open to society and to talent from everywhere in the world.
Besides, IGC benefits from its location, being integrated in national and international research structures and networks, and part of Oeiras Valley, home to several Innovation, Development and Research Centers.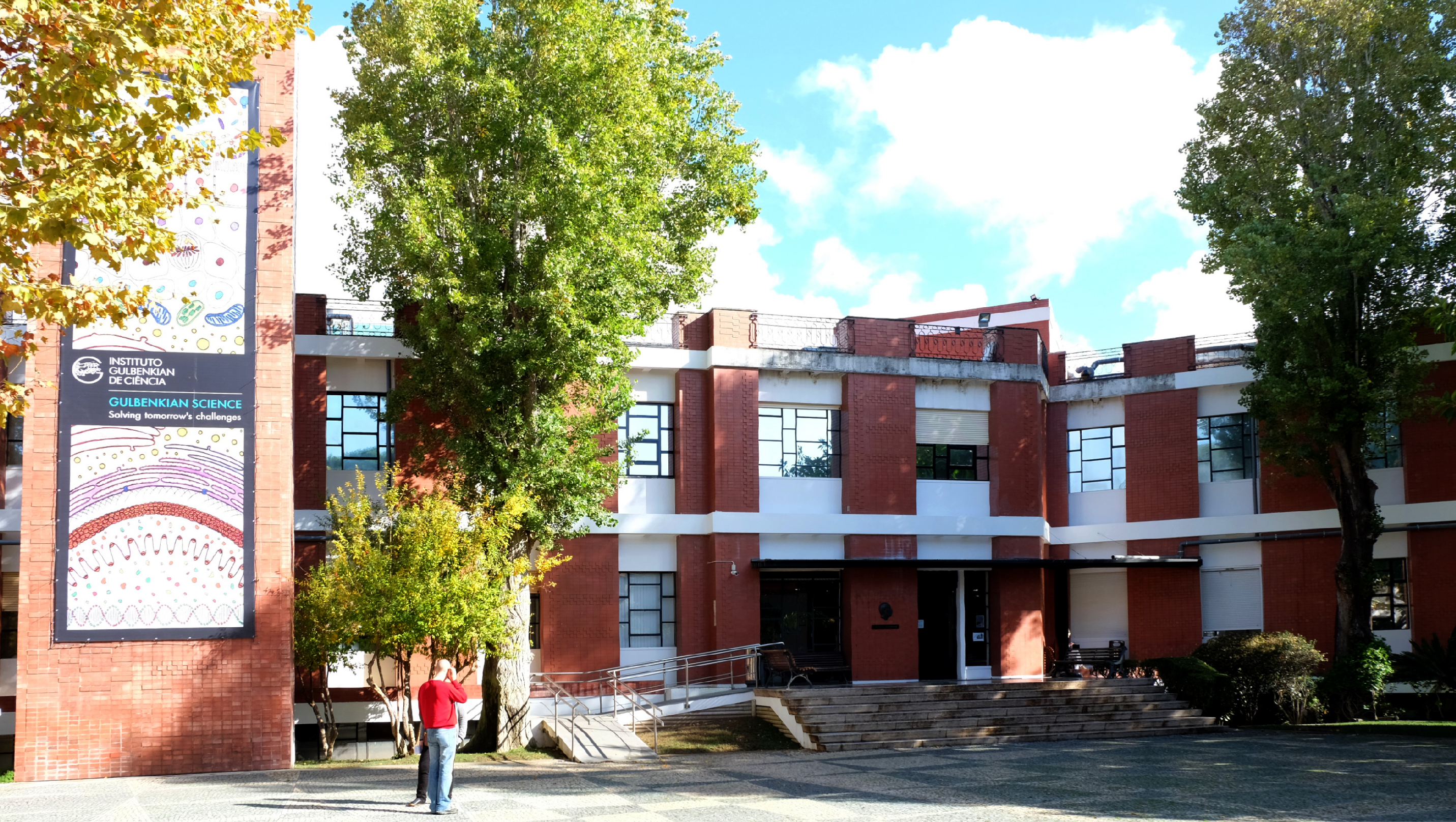 Rua da Quinta Grande, 6 P - 2780-156 Oeiras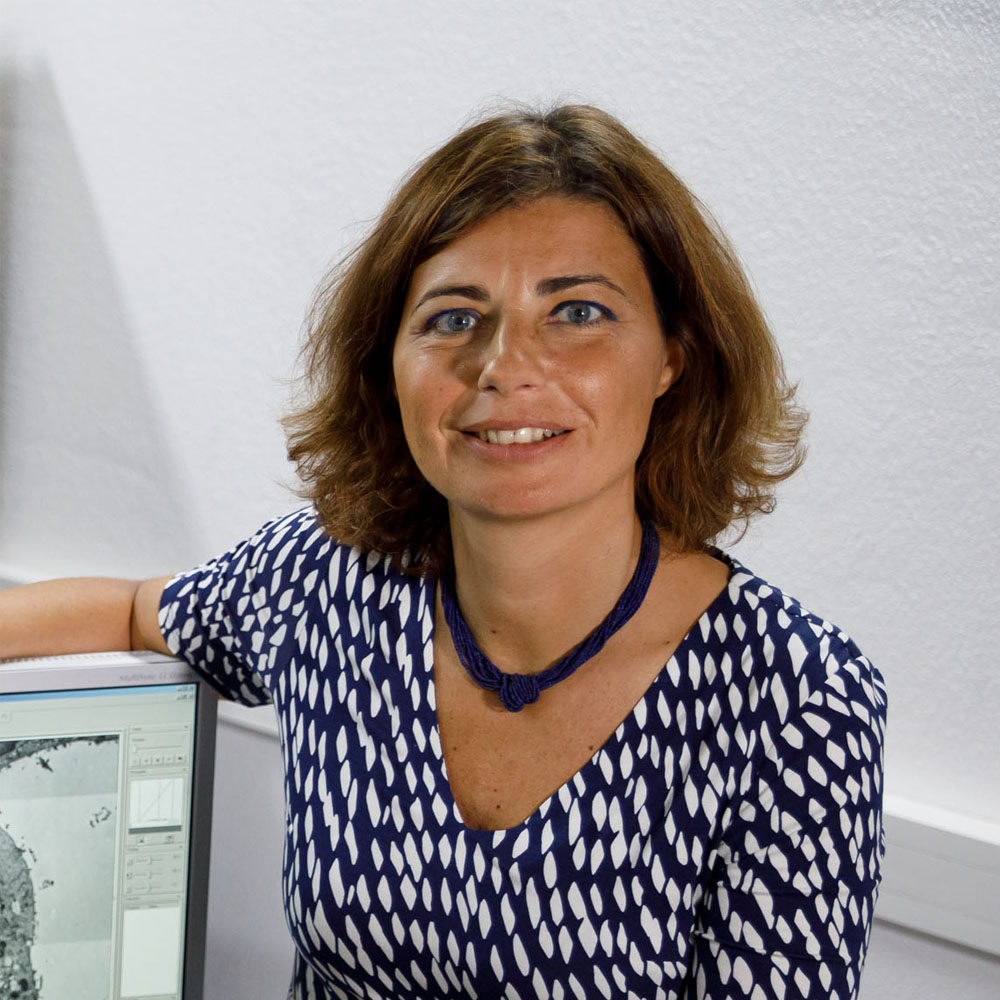 Monica Bettencourt Dias
Director
"EU-LIFE accelerates outstanding discovery-driven science and its connection with society in our institutions by fostering the exchange of knowledge and good practices. Moreover, it empowers the voice of our individual institutions within Europe, towards promoting outstanding science and innovation in the European space."

Monica Bettencourt Dias, Scientific director of IGC