10/2/2023
Women in EU-LIFE: Ana Cvejic, Group Leader at BRIC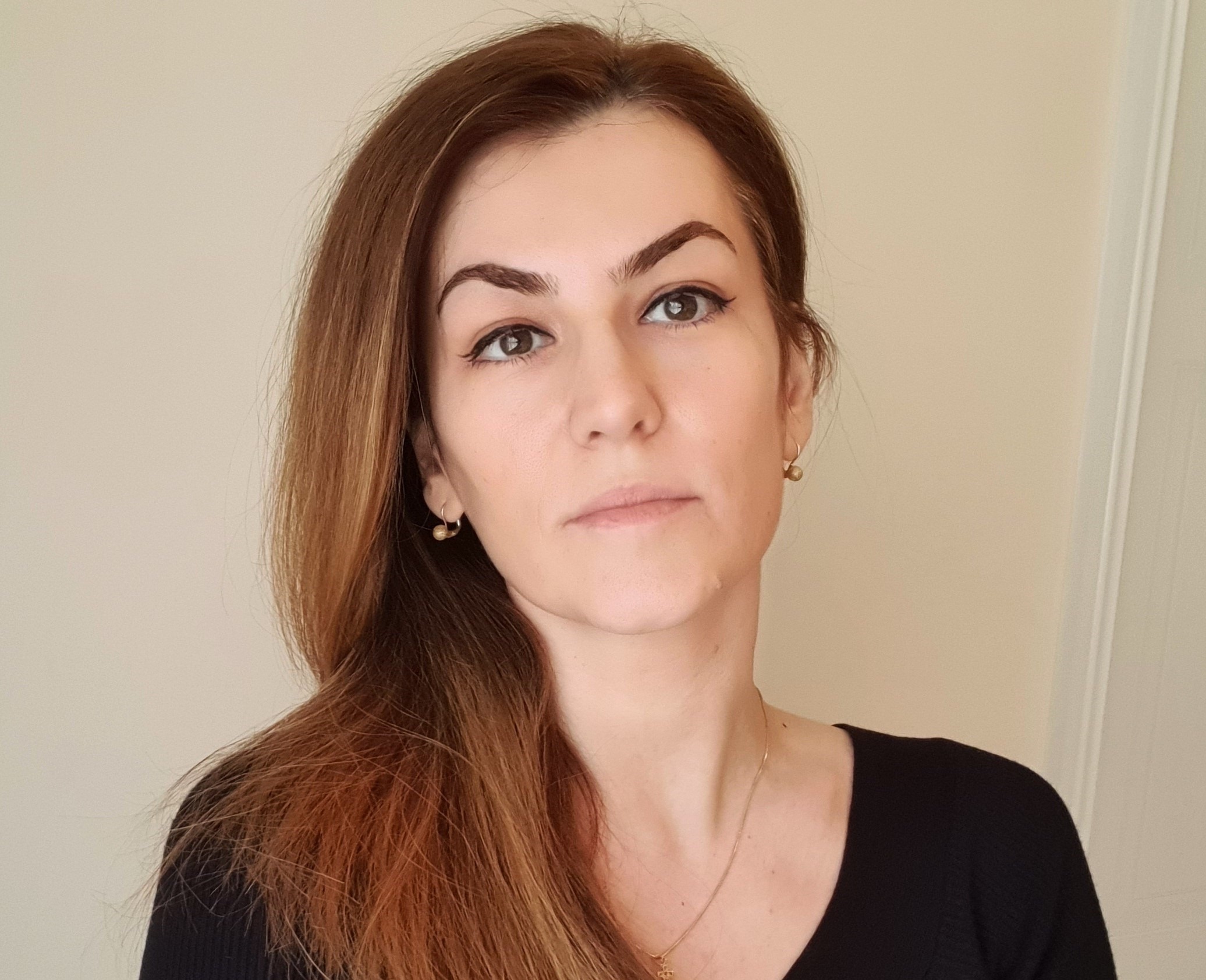 Could you tell us a bit about your research?
The research in my group focuses on understanding how blood cells develop and how is their development and their ultimate function determined/influenced by their environment and environmental cues. We use the latest single-cell approaches to address the relevant question. The ultimate aim of the lab is to use this knowledge to develop new ways to treat disease and improve human health.
You have been awarded with a number of fellowships and grants along your career, including a ERC Starting Grant. Was any of them particularly important for you? How does it feel to be recognized in such a prestigious manner?
I have been awarded a number of national and international grants/fellowships and every one of them was very important because it gave me independence to pursue my research interests. I am very fond of my ERC Starting Grant because it allowed me to develop an area of research that I haven't work in previously and it set up the direction that I am taking now, funded by the ERC Consolidator Grant.
It feels great to win a highly competitive grant or award. It is a recognition of all the hard work that went into writing the proposal, but also it is exciting to have the funds to follow your research vision.
Could you take us back to the beginning of your scientific career? What got you interested in this field?
There was no particular moment in time when I defined what I wanted to work on. My interests are constantly evolving as my ability to tackle more complex questions grows.
What would you have liked to be if you were not a researcher? Is that field related in any way to your current work?
This is a question that I asked myself a few times during my career, when things were particularly tough. And I couldn't really come up with anything that I would consider equally interesting, so I decided to keep going.
Do you think women studying and working in STEM face specific challenges?
There is a number of issues related with working in academia, that are in desperate need of fixing and then, on top of that, a specific set of challenges that women face. It is a very complex problem that will require a lot of effort to correct.
I found the challenges women have faced in the workplace quite nicely laid-out in the book "Down Girl: The Logic of Misogyny", by Kate Manne.
There has been a lot of initiatives in the last decades to improve conditions for women in STEM. Where do you think we stand? Can you elaborate?
I think a great progress has been made compared to where things were 2-3 decades ago. However, I am not convinced that we are still where we should be, and I think that further improvements will take much longer to make.