EU-LIFE publishes its views in position papers ranging from policy statements to detailed analysis and concrete recommendations. They are disseminated to policy makers, media and other stakeholders in the research area.
News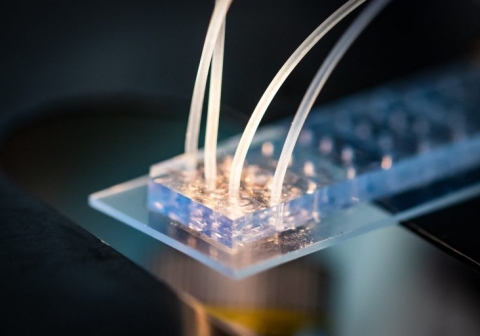 14/9/2020
LifeTime initiative is developing a fundamentally new approach to understanding the constant changes within cells and their relationships, thus creating the foundation for the precision medicines of the future.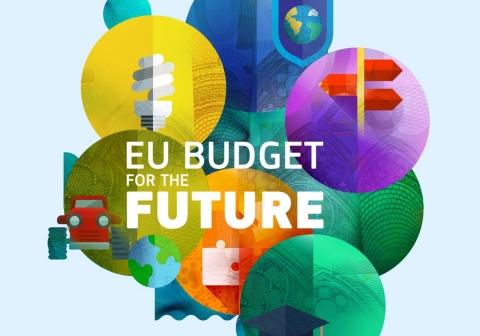 22/7/2020
EU-LIFE, the alliance of leading research institutes in the life sciences across Europe, praises the EU Council for reaching a compromise on the Multiannual Financial Framework of 2021-27 and Next Generation EU under such current complex and difficult circumstances.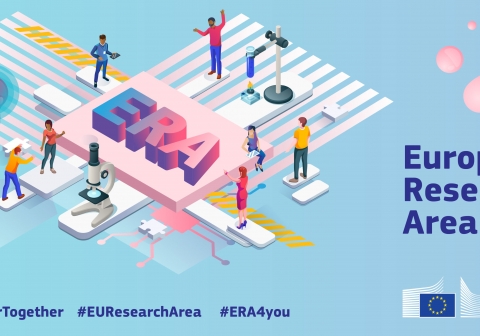 22/7/2020
As a long-standing and strong supporter of the European Research Area (ERA) and an active stakeholder supporting its policy and implementation EU-LIFE welcomes publicly the initiative to re-think and re-design the ERA and presents its views on the key aspects for its future.