EU-LIFE publishes its views in position papers ranging from policy statements to detailed analysis and concrete recommendations. They are disseminated to policy makers, media and other stakeholders in the research area.
News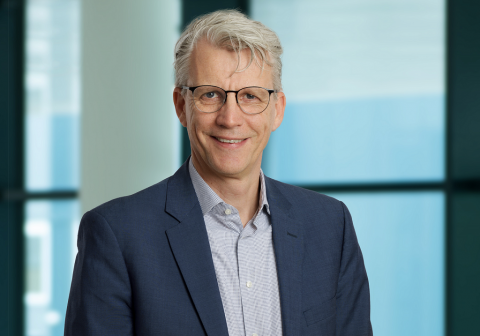 02/12/2019
René Medema, Director of Research of the Netherlands Cancer Institute, has been appointed the new chair of EU-LIFE, an alliance of thirteen leading life science institutes in Europe, as of 1 January 2020.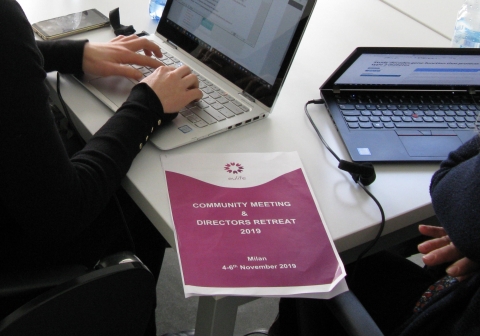 21/11/2019
EU-LIFE Community members held their annual meeting in Milan on 7th and 8th of October. One more year, the working group members, main representatives and directors from our 13 member institutes joined to strengthen the on-going EU-LIFE collaborations looking for an optimal environment for excellent research.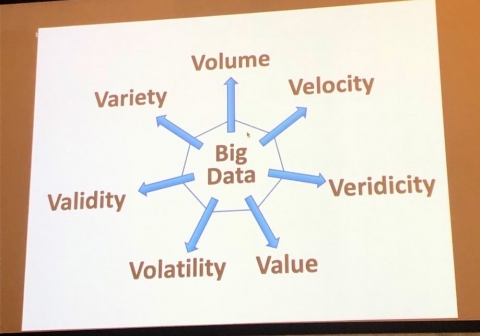 21/11/2019
The EU-LIFE Community meeting held in Milan in November gave the opportunity to organize a roundtable discussion on Open Science focused on Open and FAIR data with Sabina Leonelli, professor of Philosophy and History of Science, University of Exeter, Giuseppe Testa, Group Leader at IEO and Henri van Luenen, Director of Operations at NKI.
Events