EU-LIFE TechWatch series - Molecular biophysics in EU-LIFE Core Facilities
This edition of the EU-LIFE TechWatch series focuses on molecular biophysics in EU-LIFE core facilities. It will include short presentations of six projects from four of the alliance institutes. Other techniques available will also be discussed.
Speakers:
This seminar is addressed to scientists interested in using molecular biophysics in their current and future projects, especially those with no prior experience of biophysics.
The EU-LIFE TechWatch series is an initiative of the EU-LIFE Core Facilities Working Group. This seminar will be held on Monday 12 December 2022, 15.00 CET and it is open to all.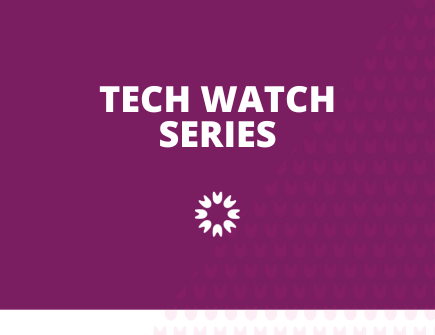 Organized by: