ADAPT to Thrive - International!
Would you like to hear how accomplished academics and research leaders failed and lived to tell the story? Get advice on how to build a research career when failing and taking risks is an integral part of it? Then register to attend the next ADAPT to Thrive event!
University College London, UMC Utrecht and Institut Curie are partnering to host a virtual event on 25 May as part of the ADAPT to Thrive event series on failure and resilience.
By sharing the experiences of researcher at different career stages the ADAPT to Thrive event series provides early career researchers with support by showcasing how failure and success walk hand in hand.
WHERE: Zoom (the link will be sent to registered participants ahead of the event)
WHEN: Tuesday 25th May 2021, 16:00-18:00 (GMT)/ 17:00-19:00 (CET)
Speakers:
Professor Emma Morris FMedSci, Professor of Clinical Cell and Gene Therapy, University College London
Professor Jeffrey M. Beekman, Professor of Cellular Disease Models, University of Utrecht
Professor Dominique Stoppa-Lyonnet, Head of the Department of Genetics at Institut Curie, Professor of Genetics, Paris Descartes University
The three talks will be followed by audience questions.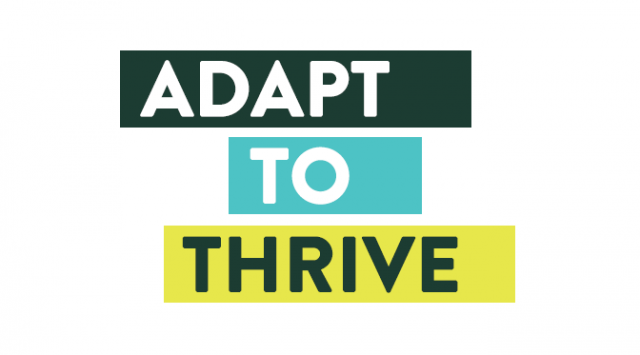 Organized by: