EU-LIFE Active Bystander Training 2021
Members of the EU-LIFE Gender Equality, Diversity and Inclusion Working Group organise this training with the aim to empower the attendees to become active bystanders upon witnessing any inappropriate behavior. The ultimate goal of the workshop is to stimulate everyone to take an active role in the shaping of a culture of mutual respect and dignity, which enables research to flourish.
This first round of the training is addressed to PIs and group leaders of EU-LIFE member institutes and conducted by The Active Bystander Training Company.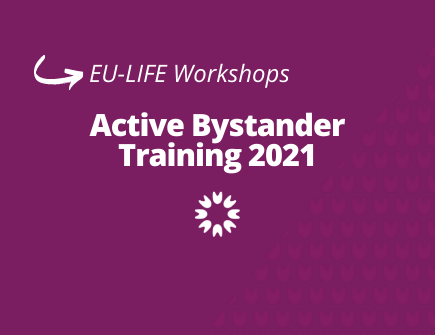 Organized by: