Periphery-brain interplay and CNS disease
This first edition will focus on the most recent insights in the field as presented by leading scientists.
The following topics will be discussed:
The gut-brain axis
Body-brain signaling and impact on homeostasis
Adaptive & innate immune system interplay in the diseased brain
Immune surveillance at the brain borders
More information will follow soon. Keep me posted.
Deadlines
abstract deadline: September 12, 2023
Speakers
Menna Clathworthy
John Cryan
Jane Foster
Sarkis Mazmanian
Rejane Rua
Francisco Quintana
Michael Heneka
David Gate
Marina Romero-Ramos
Jony Kipnis
Melanie Greter
Burkhard Becher
Julie Siegenthaler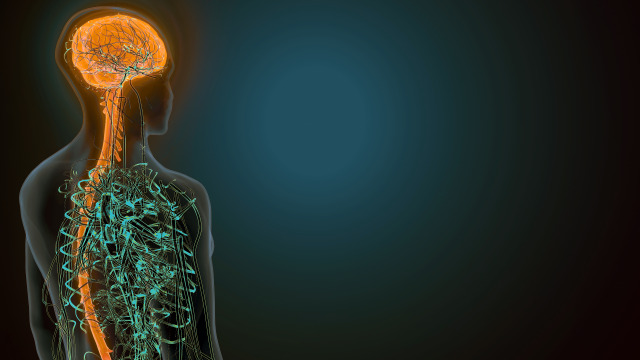 Organized by: