EU-LIFE TechWatch series - Custom genetic modifications of mice using CRISPR/Cas9 methodology
Recent advances in use of the type II CRISPR-Cas9 system enabled rapid changes in the way we generate genetically modified mouse models. Custom-engineered conditional knock-out & knock-in mouse models are widely used in biomedical research and aim to enhance, improve and promote competitiveness and collaborations between the EU-LIFE research institutes.
This seminar will cover the generation of transgenic mouse lines, with an emphasis on different types of models and unique services and solutions. Both techniques involved and expected outcomes will be described.
We will have two presentations from custom genomic engineering providers Olga Gewartowska (Mouse Genome Engineering Facility, IIMCB) and Christopher Raymond (Taconic). Afterwards, there will be a round table discussion about the state-of-art of these important technologies, the most exciting novel developments, and future prospects.
This seminar is targeted at all scientists (at research laboratories and core facilities) involved in genome engineering themselves as well as using commercial and custom-made animal models in their research projects.
The EU-LIFE TechWatch series is an initiative of the EU-LIFE Core Facilities Working Group. This seminar will be held on Monday 20 June 2022, 14.00 CEST and it is open to all.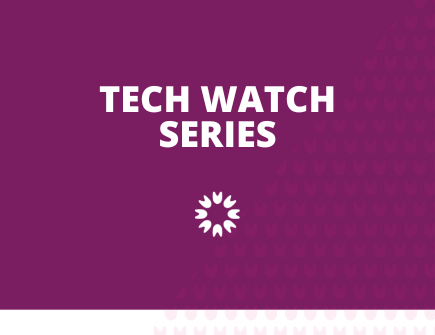 Organized by: