Tell them a story! How to use storytelling in science communication
Members of the EU-LIFE Science Communication Working Group organise this Train-the-trainer workshop, which will present a training concept about storytelling developed for young researchers at the EU-LIFE institutes with the aim to enable them to:
Identify stories of interest to the public
Tell stories by way of narratives
Share stories across different channels and platforms including digital ones
The workshop will include an introduction to the concept of storytelling and the narrative approach to science communication, as well as practical sessions and discussion opportunities.
Presenters
Anne Rahbek (BRIC)
Emil Petersen (BRIC)
Mari Kaunisto (FIMM)
This event is addressed to EU-LIFE Science Communication Working Group members.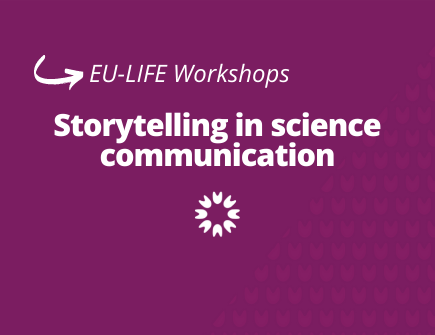 Organized by: