Science Communication
This Working Group focuses on the following questions:
From local to international media: how to get impact in international general-interest media. 
Social Media for scientists and/or for the general public: common strategies.
Public relations and institutional contacts management.
Scientific output: publications, citations, h-index: how to match actual needs with available resources.
Open access and repositories: special clauses and obligations in EU projects.
Sharing best practices on benchmarking papers
The Science Communication Working Group also designs and implements the EU-LIFE internal and external communication strategy. 
Latest publications
Latest events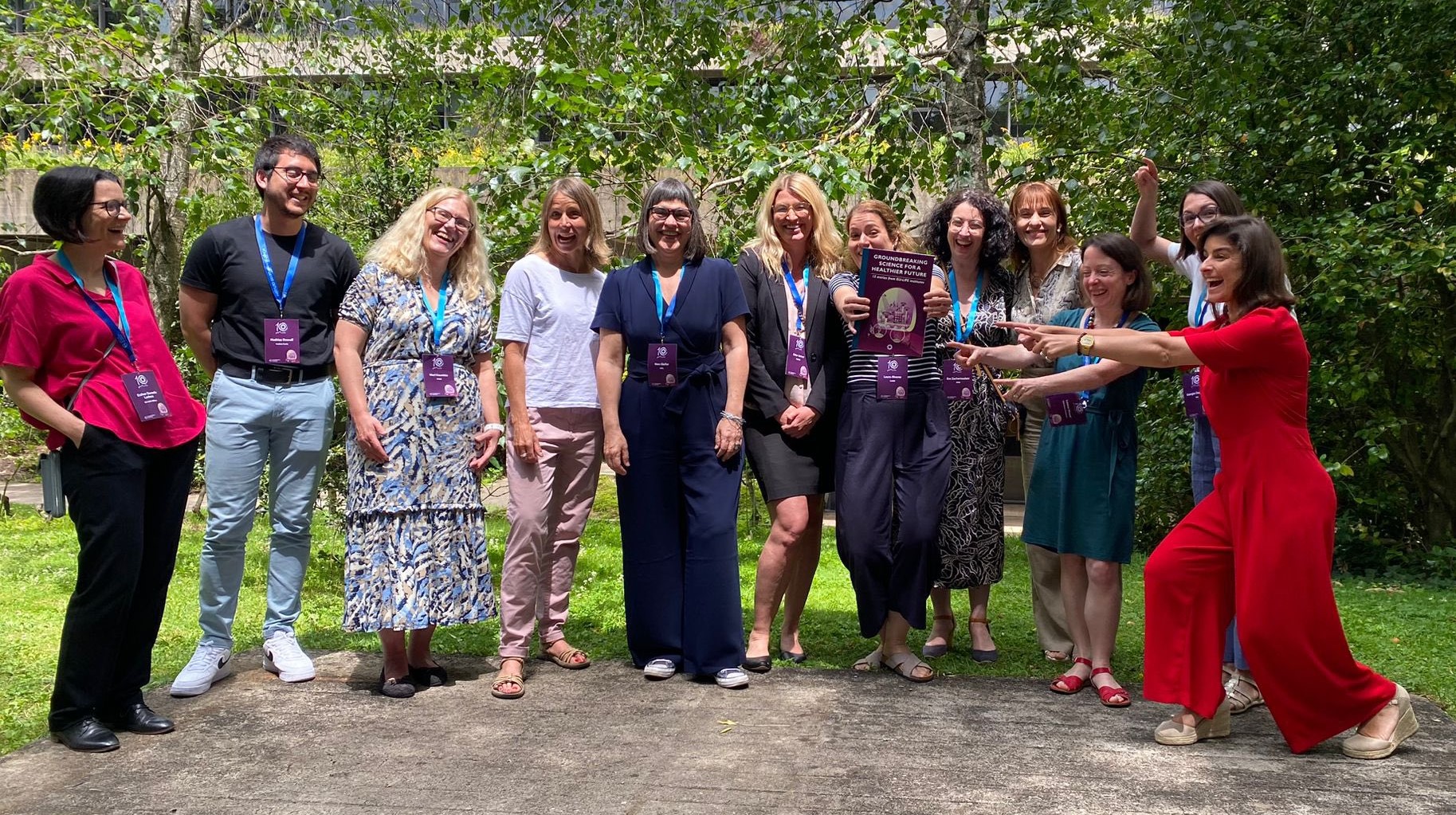 Members
Laura Álvarez, CeMM, Co-Chair
Giorgia Guglielmi, FMI, Co-Chair
Halina Jílková, CEITEC
Greta Caprara, IEO
Lucilla Titta, IEO
Katrina Wright, VIB
Isabelle Baumann, FMI
Mathias Dewulf, Institut Curie
Mari Kaunisto, FiMM
Daria Gos, IIMCB
Inga Siden-Kiamos, IMBB-FORTH
Evanthia Zacharioudaki, IMBB-FORTH
Christiana Divini, IMBB-FORTH
Ana Morais, IGC
Marie Burns, MDC
Jutta Kramm, MDC
Anna Schwendinger, CeMM
Louisa Wood, Babraham Institute
Michael Norman, Babraham Institute
Esmeralda Schemmekes, NKI
Emil Petersen, BRIC