EU-LIFE publishes its views in position papers ranging from policy statements to detailed analysis and concrete recommendations. They are disseminated to policy makers, media and other stakeholders in the research area.
News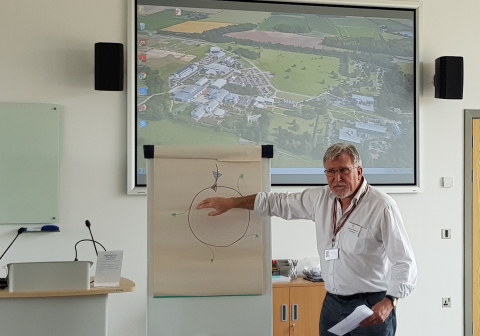 02/4/2020
The EU-LIFE community is deeply sad by the passing away of one of its Board of Directors' member: Michael Wakelam, Director of The Babraham Institute, who died on 1st of April from respiratory complications arising from a suspected Covid-19 infection.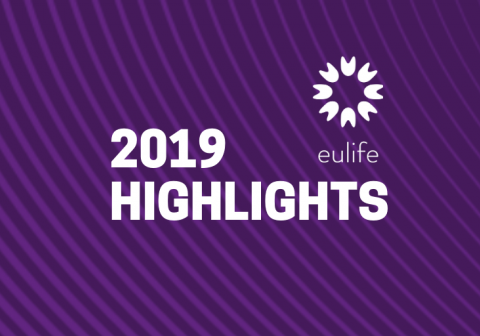 02/4/2020
Find out our 2019 highlights in European science policy, Institutional practice and expertise and in EU-LIFE strategy.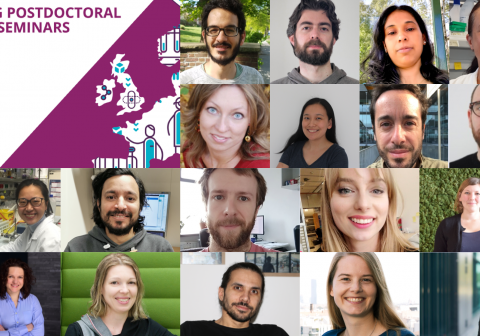 05/3/2020
The first call of the Visiting Postdoctoral EU-LIFE seminars programme closed in December 2019. 18 excellent candidates were selected to give a talk about their research work throughout the year 2020. Congratulations to all!