EU-LIFE publishes its views in position papers ranging from policy statements to detailed analysis and concrete recommendations. They are disseminated to policy makers, media and other stakeholders in the research area.
News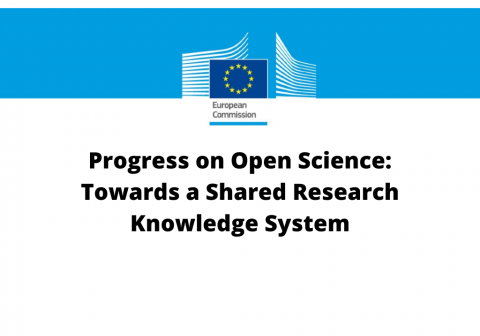 01/7/2020
The EU Open Science Policy Platform (OSPP) with Michela Bertero (CRG) representing EU-LIFE released its final report providing an overview of its four-year mandate from 2016 to 2020 and suggesting future directions on implementation of open science.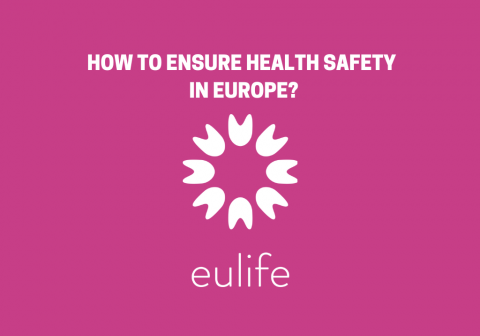 17/6/2020
EU-LIFE announces its vision based on the lessons learned by COVID-19 pandemics on how Europe can prepare for future health crisis.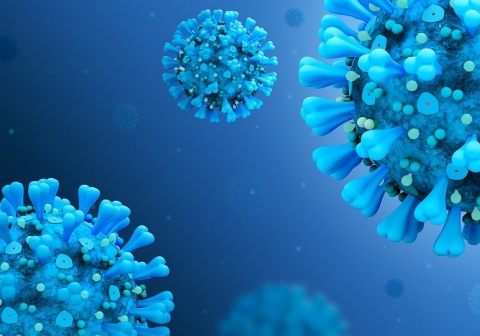 12/5/2020
Since the beginning of the coronavirus outbreak, many research institutes and universities have responded in full force and acted promptly to serve the society and help finding solutions to mitigate the pandemic. EU-LIFE alliance is proud of all its community efforts. Here's an overview of the EU-LIFE institute's current actions and plans.