EU-LIFE Train-the-trainer workshop on Narratives
This workshop is organised in the context of the EU-LIFE New Narratives project, which aims to develop a portfolio of research stories from our research institutes to influence policymakers on the value of fundamental research.
The workshop is aimed at building capacity within our institutes to develop new narratives for discovery-driven research and skills to pass that training on to others.
The sessions are conducted by Jonathan Grant, Professor of Public Policy at King's College London, Trustee of the Association of Medical Research Charities and founder of Different Angles, a consultancy focused on the social impact of research and universities.
This workshop is addressed to the EU-LIFE Science Communication Working Group.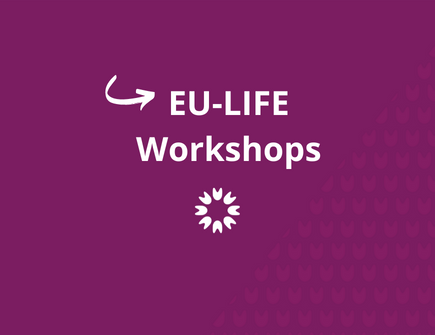 Organized by: