EU-LIFE contributes to the improvement of research by influencing European science policies and by developing, implementing and disseminating best practices in the organisation and management of research institutes.
We implement a number of concrete actions, including:
Advocating for excellence in life sciences research
Contributing to European and International research policies 
Developing and disseminating best practices in science and science-related areas, such as advanced training, science communication, technology transfer, and funding strategies.
Promoting fruitful institutional and scientific collaborations within and outside EU-LIFE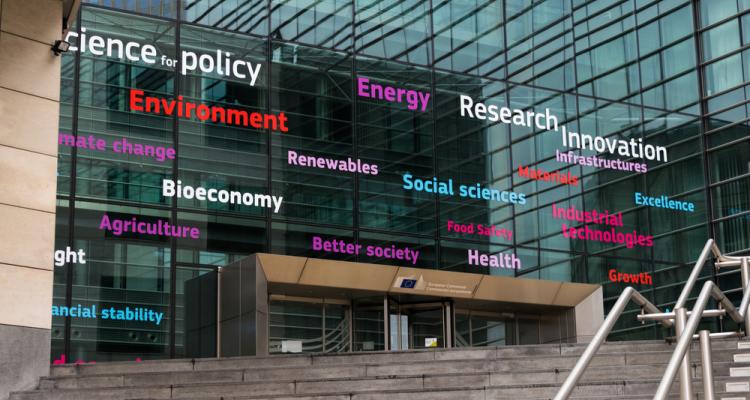 Research Policy
In the research policy field, our aim is to advocate for excellence in research and contribute to European and International science policy key documents. Our priority areas are Research strategy & funding with emphasis on Horizon Europe, European research area (ERA) & Open science, Gender equality and Research infrastructures.

View more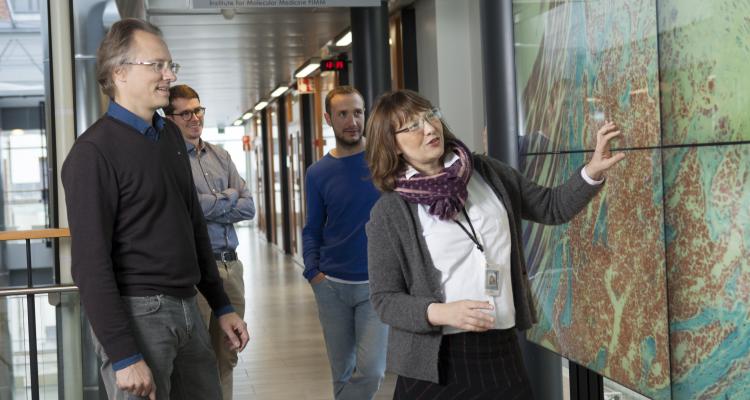 Research Excellence
Excellent science is key to the future of society. We aim to develop and share best practices to reach this excellent research through our dedicated working groups and task forces. We build and participate in collective projects. We finally share our science resources (training, technologic platforms, research groups, visiting scientist program, jobs).
View more
Lastest News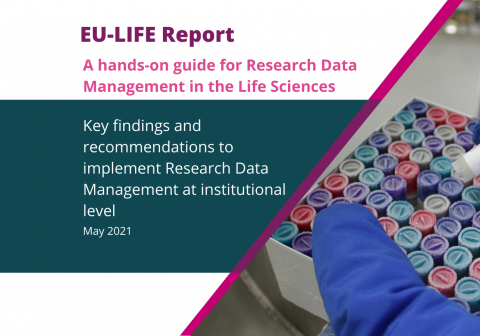 17/5/2021
How to manage research data as part of a good scientific practice? Recommendations from the EU-LIFE institutes.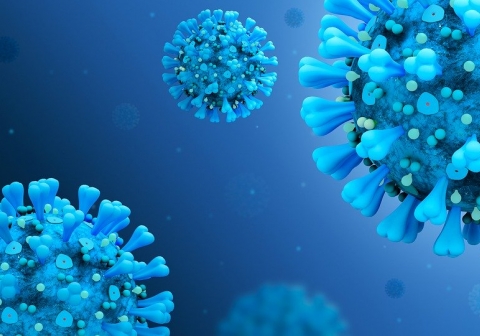 26/4/2021
It has now been more than a year since the start of the Coronavirus outbreak. Facing this global healthcare crisis, EU-LIFE members have been working actively in combating coronavirus. Here, we highlight some examples of EU-LIFE institutes' research activities.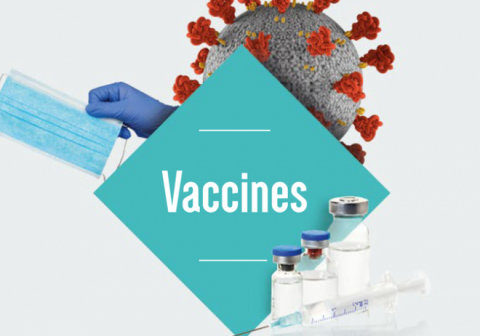 26/4/2021
Misinformation and disinformation on COVID-19 vaccine are spreading fast leading to a large number of people still skeptical and refusing to get vaccinated. This is why many EU-LIFE's institutes have been reinforcing outreach activities to offer scientifically-based information to the general public on vaccines in an understandable way.